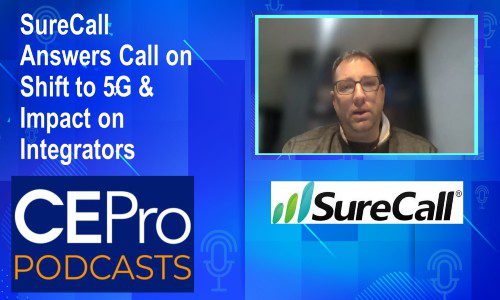 Eric Mercil, director of sales at cell signal booster provider SureCall, outlines potential 5G impact, types of 5G, solutions and system design, speed testing demos and more.
Apr 01, 2022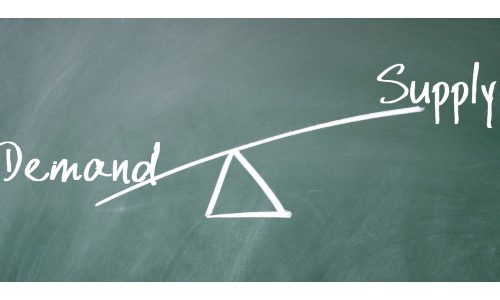 Custom channel faces extreme supply crisis on key brands like Sonos due to shortages at sub-component level.
Jun 02, 2021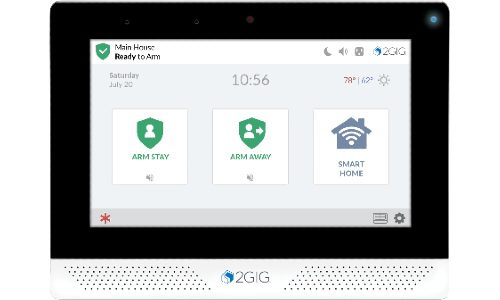 New 2GIG EDGE panel combines advanced analytics, face recognition, interoperability and data privacy protection in a single sleek design.
Mar 09, 2021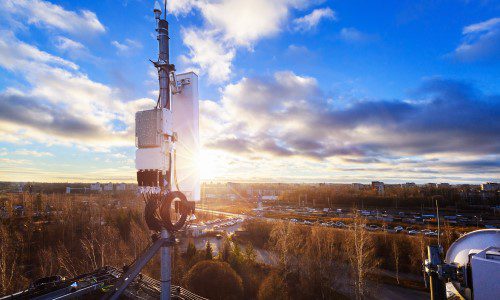 Dealing with the current 3G sunset is no easy task, so CE pros would be wise to learn from this integrator who developed a strategy to upgrade his entire 3G customer base to LTE.
Oct 19, 2020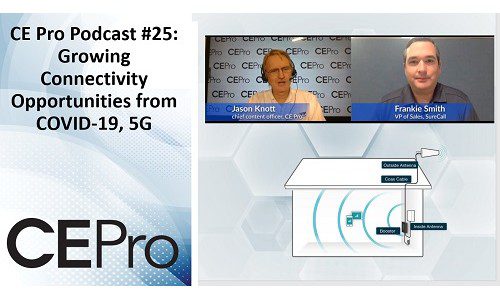 SureCall's VP of Sales Frankie Smith discusses with CE Pro how the work-from-home environment has given a 'boost' to cellphone signal boosters.
Sep 23, 2020