Rumor: Sonos to Add Over-Ear Headphones?
A recent Bloomberg.com post suggests Sonos may be looking to enter the headphones category with its own wireless, over-ear design.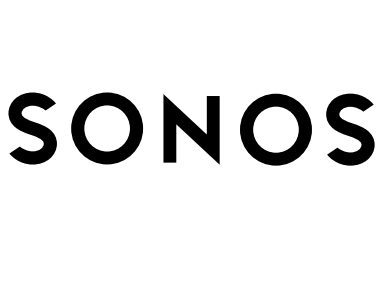 It appears as though smart home audio stalwarts Sonos are looking to expand into the headphones category, according to a recent report from Bloomberg.com.
The headphones are planned to be a wireless, over-ear design, even though plans are still early in development. While no definitive timetable for release has been announced, sources at Bloomberg anticipate the headphones could be released as soon as next year.
Sonos has reportedly been approaching overseas manufacturers about producing the headphones, but has declined to comment on the plans for the product at this time.
"We plan to push our boundaries by investing resources to make the experience of Sonos outside the home a reality," says Sonos, lending some additional legitimacy to the report.
According to Bloomberg, in a recent letter to shareholders, Sonos said half of all music listening occurs outside the home, and suggested it will tackle this part of the market.
Sonos has been pushing towards non-smart home markets for a while now, including a patent to play music based on biometrics like sweat dating back to March of last year.
Related: Sonos's Really Interesting Patent App—Play Music Based on Biometrics Like Sweat
Adding headphones to its line of products could be just what the company needs, as its stock prices have dropped nearly a quarter of their value since the company was made public back in August of 2018.
Sonos isn't the only pro A/V company looking to break into the headphones category either. Rumors are swirling that Apple is planning its own over-ear headphones with a release date as close as Q2 2019, according to Bloomberg.
While no pricing details are solidified, the common high-end price range of $300 is likely.