Shinola, Barefoot Sound Team Up to Create $1,500 Bluetooth Loudspeaker Pair
Working with one of the top manufacturers in pro audio, Shinola has teamed up with Barefoot Sound to relaunch its loudspeaker line.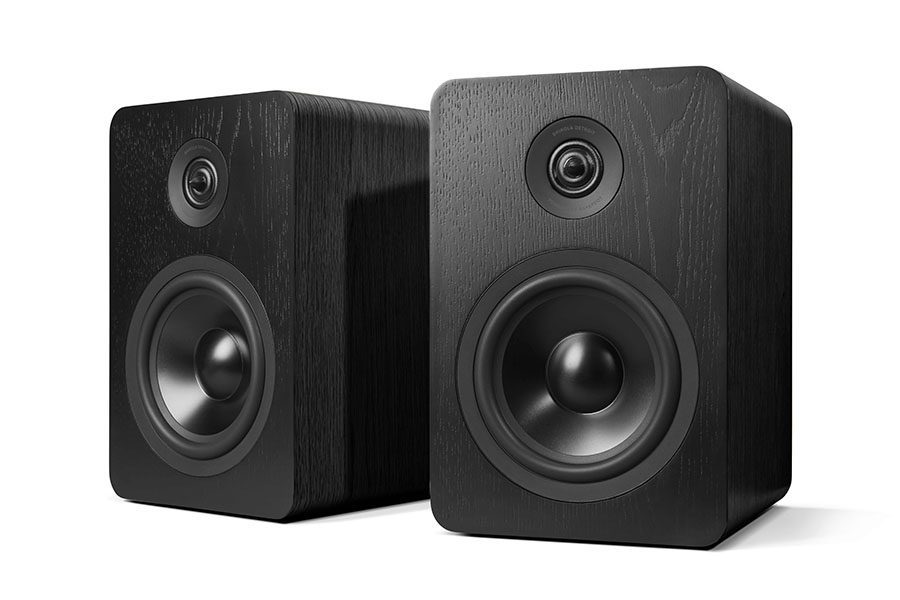 Recently, Shinola partnered with one of the most widely used manufacturers in the professional audio community, Barefoot Sound, to launch the Shinola Bluetooth loudspeaker at a $1,500/pair price point.
Barefoot Sound products are used by top professionals in the music community, including Butch Vig, Jack Joseph Puig, Chris Lord-Alge and Eddie Kramer, and its partnership with Shinola marks the company's first efforts outside of the professional audio world.
Working together, the two audio companies completely re-engineered the Shinola Bookshelf loudspeaker from the ground up to provide homeowners with a speaker capable of delivering a professional audio experience in a home environment.
Related: Q&A—Jack Joseph Puig, Grammy-winning Music Engineer, Producer
"We couldn't think of a better partner to help relaunch our bookshelf speakers," states Tom Lewand, CEO, Shinola. "Thomas Barefoot's know-how and reputation in the pro-audio world married with our commitment to quality and our design ethos has produced a stunning speaker system. We are so proud of what Barefoot and our audio team have created and can't wait for our customer to hear it."
Shinola and Barefoot Offer More Than Just Bluetooth
The new loudspeakers are assembled and tested in Portland, Ore., at the Barefoot Sound factory, and are equipped with a choice of connectivity options including RCA, Au, S/PDIF and USB.
The speaker also comes in a choice of black or natural oak finishes, and the speaker's grille is removable. The speaker will be available on July 12 at an MSRP of $1,500 per pair.
Specifications:
The speaker employs a two-way design with a 1.5-inch soft dome tweeter and 6.5-inch woofer that includes a 33-ounce magnet and cast-metal basket.
Active and passive speaker options.
The active version speaker's frequency response is rated at 60Hz to 22kHz +-3dB.
The passive version speaker's frequency response is rated at 40Hz to 22kHz -10dB.
The active version utilizes a high-power Class D amplifier.
The passive version carries a 4-ohm impedance rating.