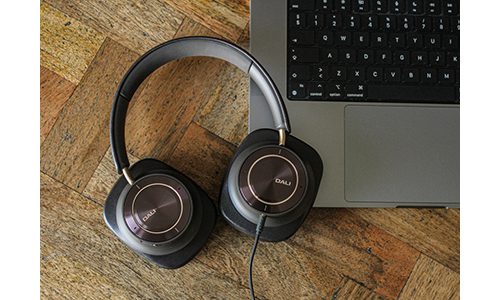 The Danish company's new headphones carry a U.S. retail price of $1,300.
Nov 15, 2023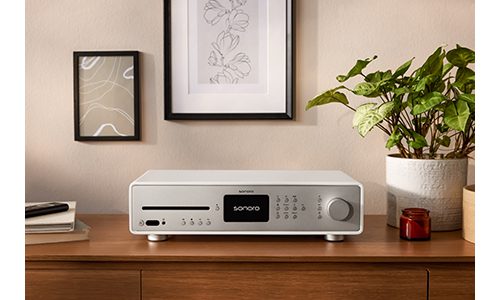 The Swedish digital audio company Dirac has announced that the new sonoro MAESTRO Quantum receiver will run Dirac Live Room Correction. The Dirac Live-enabled MAESTRO Quantum features a modern design, extensive features, and broad connectivity option
Nov 13, 2023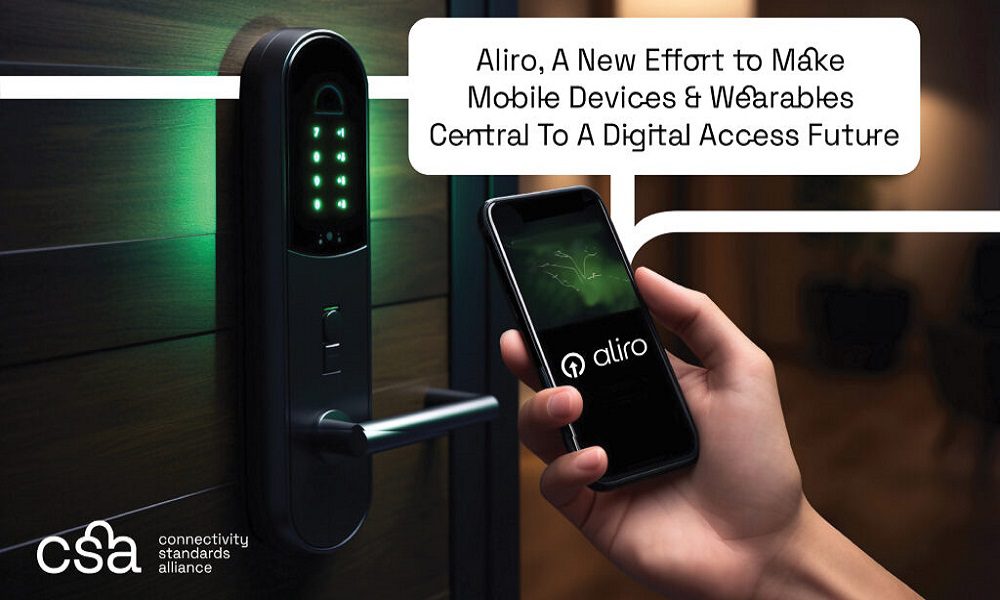 New Aliro standard for access control systems is being backed by Apple, Google, Samsung, ASSA ABLOY, Qualcomm and others.
Nov 09, 2023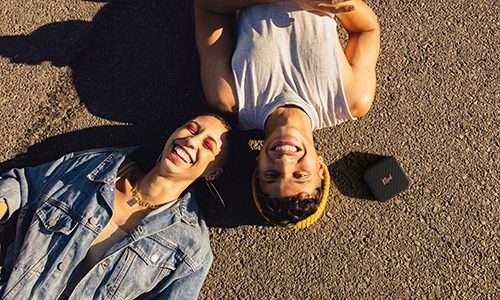 Klipsch is set to launch its new Music City Series of speakers that includes the new Klipsch Austin portable Bluetooth speaker. The global audio company says that its new portable Bluetooth speaker features a full-range 2-inch driver and dual passive
Oct 30, 2023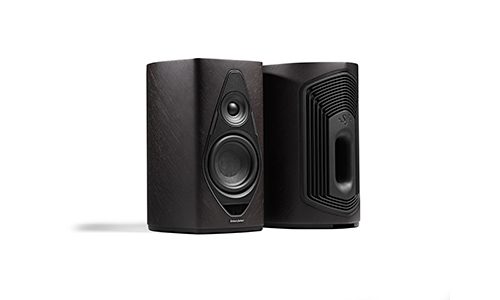 Sonus faber's new Duetto active speaker system carries a retail price of $3,999.
Oct 05, 2023