Buying Group ProSource Schedules 15 Regional 'Town Hall Dinners' for Fall 2018
District managers to get cozy with ProSource dealers and vendors in series of hosted dinners around the U.S.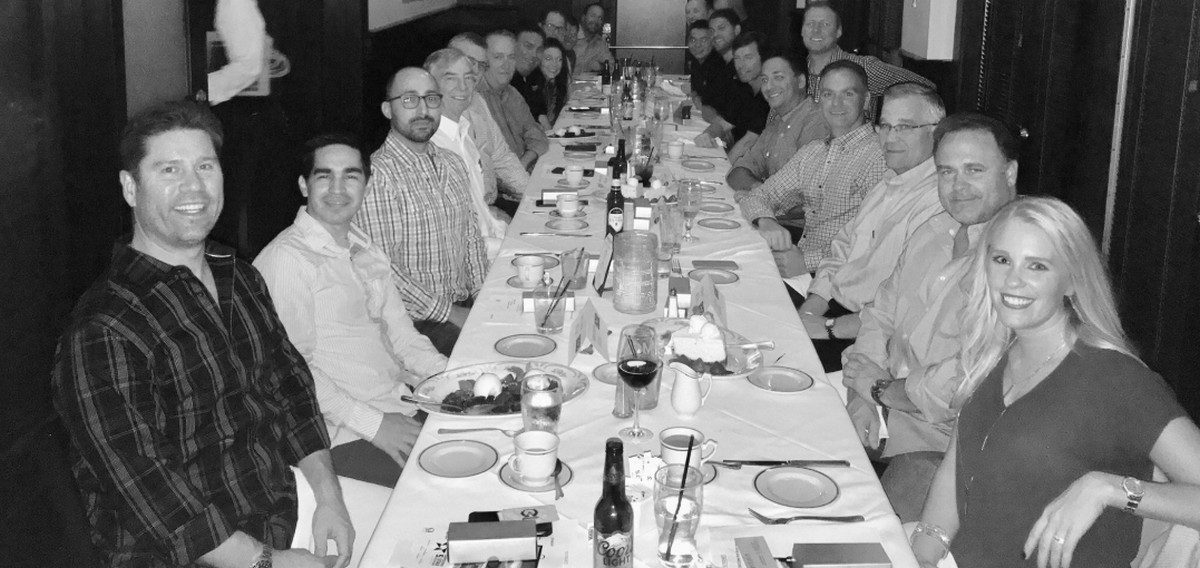 ProSource, which bills itself as the "largest audio, video and integration buying group in the country" has announced its Fall 2018 lineup of Town Hall Dinners.
Sponsored by ProSource vendors, the dinners allow members to chat candidly about business matters, industry trends, group initiatives, and the perils of motorized scooters at a trade show.
"Our dedicated field support district managers work one-on-one with members throughout the year," saysTim Bashford, director of field management. "The Town Hall Dinners are yet another layer of our world-class, peer-to-peer interaction through powerful events."
ProSource Town Hall Dinners, Fall 2018 Schedule
9/26/18 – Orlando
10/3/18 – Dallas/Plano
10/16/18 – Miami
10/16/18 – Las Vegas
10/17/18 – Phoenix
10/18/18 – Ft. Lauderdale
10/18/18 – Orange County
10/23/18 – Cincinnati
10/24/18 – Chicago
10/25/18 – Minneapolis
10/29/18 – Boston
10/30/18 – Atlanta
10/30/18 – NY Metro
11/1/18 – Charlotte
11/1/18 – Philadelphia
For information on the Town Hall Dinners or becoming a ProSource member, contact your regional manager or membership director Sherry Dantonio.