Luxul Wireless Access Point Supports Data Rates up to 3,167Mbps
Luxul is now shipping its XAP-1610 wireless access point capable of supporting up to 128 wireless devices.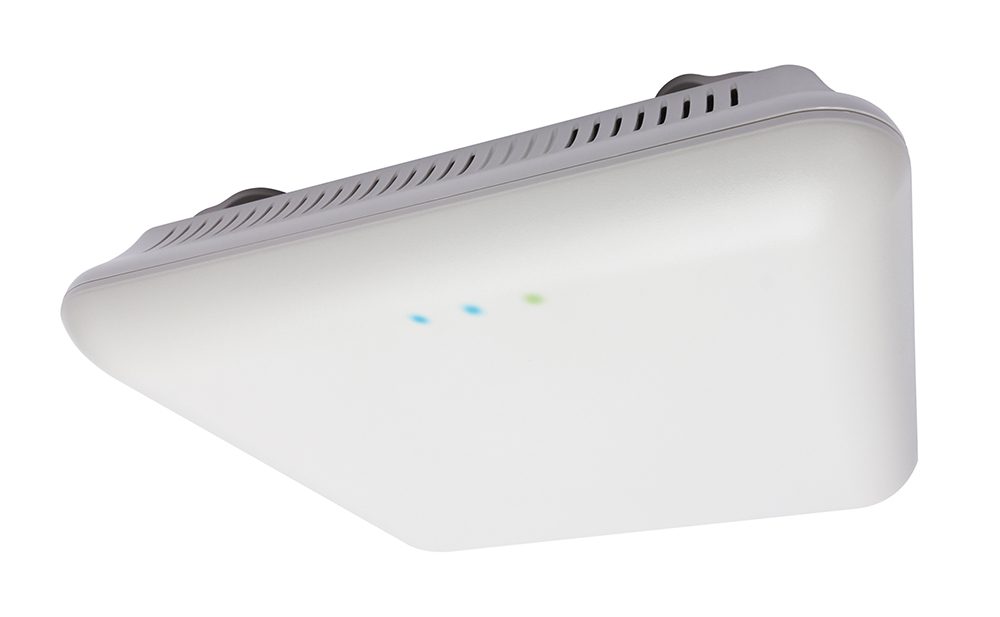 Bolstering its selection of access points, the new Luxul XAP-1610, helps professional integrators meet a range of wireless network requirements.
Luxul's new dual-band wireless access point (WAP) employs 4×4 MU-MIMO 802.11ac Wave 2 that helps data rates as high as 3,167Mbps, and as many as 128 wireless devices.
"We are excited to announce the availability of our XAP-1610, which delivers the ultimate WiFI experience across the entire home or facility," says Mike Grubb, vice president of market, Luxul.
"However, when it comes to wireless APs, one size doesn't necessarily fit all installations, which is why we offer a complete range of solutions.
"Offering data rates from 1,200Mbps to an astounding 3,167Mbps, the XAP-810, XAP-1510 and XAP-1610 are capable of handling everything from studio apartments with a few wireless devices, to office buildings with over a 100 [wireless devices]."
Luxul XAP-1610 AP Provides a Flagship in Good, Better, Best Scenarios
Designed as a top-of-the-line solution, the XAP-1610 access point is engineered to deliver enhanced transmission and reception performance with medium and weak signals within its effective operating range that includes more stable reception and increased throughput.
The Luxul XAP-1610 access point complements the company's existing access points by providing integrators with a choice of good, better, best product choices they can recommend to their clients.
Luxul explains that its XAP-810 is a cost-effective 2×2 access point that offers users a "good" wireless solution with up to 1,200Mbps of throughput.
Related: Hands On—Luxul Easy Setup App Takes the Pain out of Network Configurations
Stepping up to provide a "better" solution, Luxul's XAP-1510 access point is an 801.11ac, dual-band product that delivers data rates up to 1,900Mbps.
The XAP-1610 rounds out the trio of "good, better, best" access points out as the "best" solution.
All three products feature beamforming technologies, and all three can also configure in multi-AP systems.
Moreover, Luxul states the access points are compatible with its wireless control products that include its Roam Assist technology to enable active roaming.
Though the inclusion of PoE+, all integrators need to do is run a single category cable to the access points to streamline the physical connections.