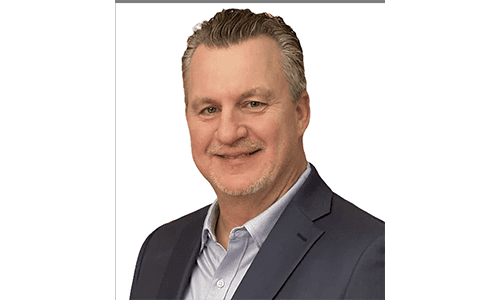 PerfTech, Inc., the developer of the Island router, has announced an agreement with the technology manufacturers' representative firm, the Phoenix Marketing Group (PMG).   Recognizing that Island fills a gap in today's router options for profe
Sep 19, 2023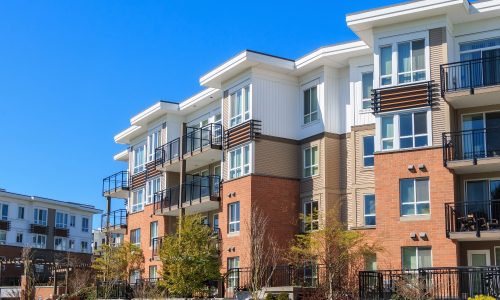 CE Pro's first-ever MDU Deep Dive reveals broad opportunities at the developer/property manager level as well as with upgrades for individual buyers/tenants. 
Jul 05, 2023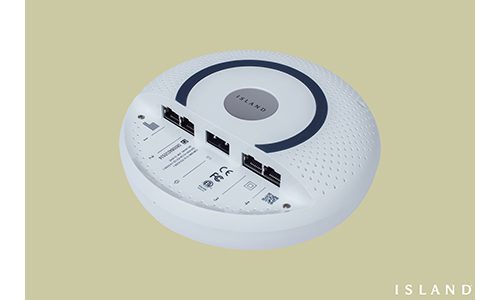 PerfTech, Inc., a manufacturer of specialty networking devices, has introduced its new enterprise-grade Island Router. The company's new networking solution provides homeowners and small businesses with enterprise-grade levels of speed, and the
May 09, 2023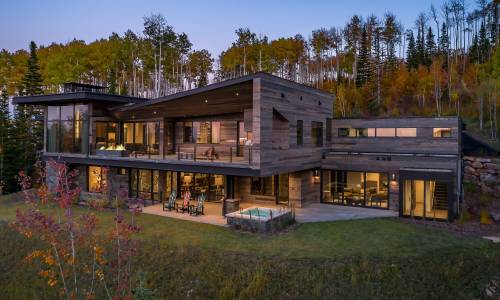 Basic Configuration Services helps Lifestyle Electronics quickly onboard with Access Networks, and deliver solutions for optimal Wi-Fi amid signal-blocking steel, stone, metal and glass.
Mar 20, 2023
Origin Acoustics will resell and support Netgear's CI-focused wired and wireless networking products from newly created Netgear AV division.
Jan 30, 2023