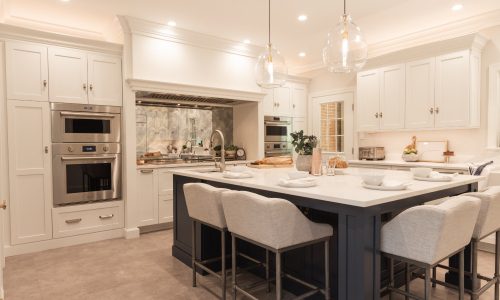 Gramophone's status as a "one-stop-shop" integrator pays dividends in helping this client realize their dream kitchen in a massive project overhaul.
Nov 02, 2023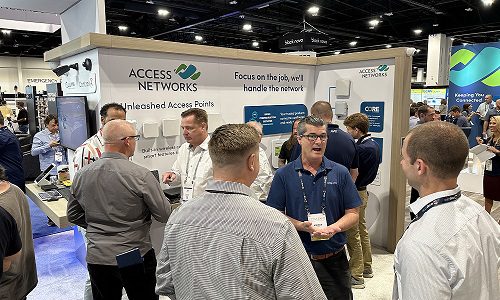 At CEDIA Expo 2023, home networking and AV distribution manufacturers expressed how they are making systems easier to set up, manage and use without compromising on features.
Sep 15, 2023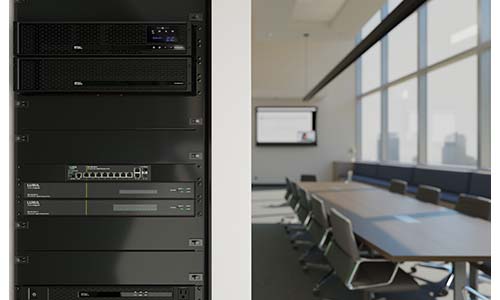 In addition to showing its latest networking components, Luxul will also conduct networking educational classes at CEDIA Expo 2023.
Aug 31, 2023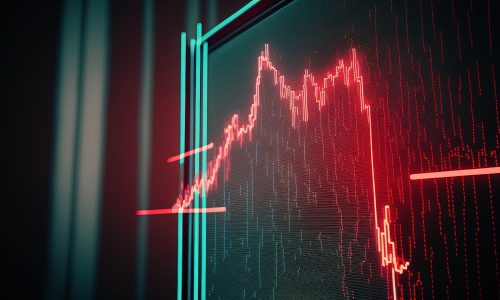 55 public companies in CE Pro Smart Home Stock Index experience 32% average drop in stock price in 2022. Only 5 companies show gains.
Jan 13, 2023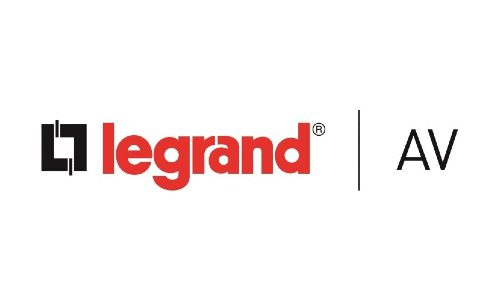 Legrand SA, owners of brands including Vantage, On-Q and others, reports consolidated sales of $6.16 billion through first 9 months of 2022.
Nov 07, 2022