New Josh Ultra from Josh.ai is 'Super exclusive, kind of a big deal'
Other high-end home-automation systems can do voice control, but can they deliver THIS when you're THERE? We think not. Josh Ultra is available April 1.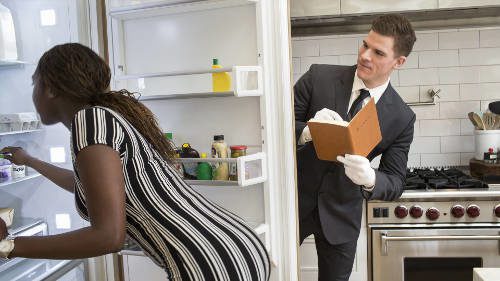 For the anti-do-it-yourselfer, Josh.ai introduces Josh Ultra, a high-end, voice-controllable home automation system that can control lights, thermostats, motorized shades, audio/video and other smart-home gear … and beat you at ping pong. Or let you win. Whatever you command.
The Josh Ultra Advantage:
Josh Ultra (w/ White Glove & Red Carpet)
1 Gold Crown
1 Peasant Whip
Unlimited Sense of Entitlement
Industry Leading Butler Training

2 Year Live-In Butler

Free Wardrobe Changes
Personalized Room Service
24/7 Attendance at Properties
Real Human User Interface
Check out video above.
Available April 1, 2018