An online report states that Google's goal with the unification of its smart home platform under the Google Home banner simplifies consumer adoption.
The website Chrome Unboxed is reporting that during the recent Google Smart Homes Developer Summit, the giant tech company announced several things, including the renaming of its smart home platform, which is now Google Home.
According to the website, Google's goal in bringing everything under a single umbrella is to make it easier for consumers to understand and integrate their smart devices. The website states that along with the rebranding of Google Home, Google is launching a Google Home Developer Center that will provide everything needed to learn and build smart home devices, along with incorporating automation elements for integration in Google's newly relaunched platform.
"We're bringing all of this together, and announcing a new, but familiar name, for our entire smart home platform and developer program, that helps users and developers do more with Google," says the company in a recent blog post. "By bringing our platform and tools under the same roof, it gives us a simpler way to show you why and how integrating your devices with Google Home makes them more accessible and helpful across the Google ecosystem."
Chrome Unboxed points out Google's new smart home efforts include a complete redesign of the developer website and developer console that will unify these resources all within a single location that includes self-serve tools. The Chrome Unboxed website notes the developer website will feature tools for Android apps, as well as tools for building Matter devices, and options for creating automations, routines, monitoring, testing, certification and analytics.
The website states that Matter is an open and universal smart-home protocol that is said to make it easy for developers to build, buy and set up smart home products.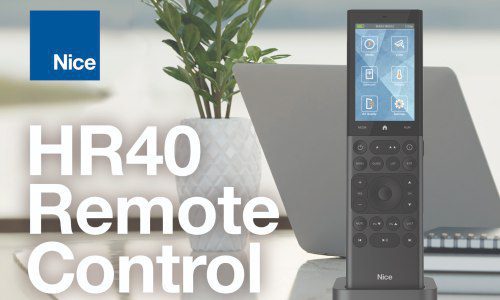 Remote controls continue to evolve at a rapid pace. The days of integrators providing remote controls simply for the TV have migrated to full home automation control of lights, shades, security, HVAC and audio/video in a single form factor. Join this free one-hour CE Pro webinar to hear from a panel of experts who will delve into finding the right remote that can effectively control all the subsystems in a home and empower consumers to customize the solution, while at the same time allowing integrators balance their service requirements.
Register Now! 
Reportedly, Google will update Nest and Android devices to support Matter once the new standards are launched.
In addition, Chrome Unboxed says that some of Google's other announcements included a new smart home director on the web, along with mobile, native Android support via Google Play Services, and a new Google Home Mobile SDK.