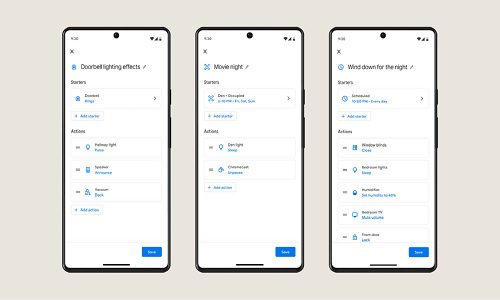 Google is rolling out a slew of new home automation capabilities in the Home app along with advanced capabilities in the script editor.
Aug 31, 2023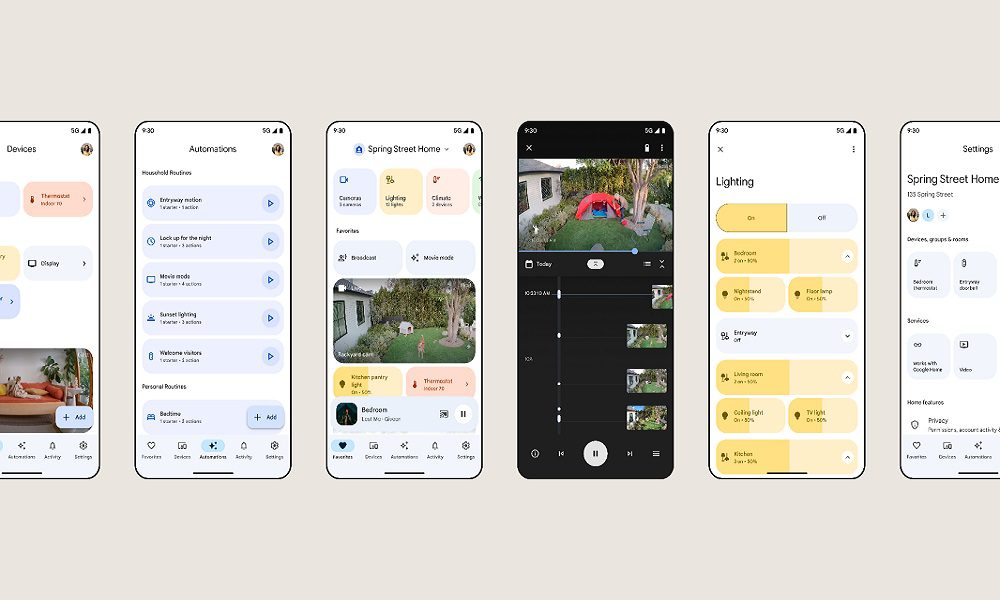 Google is bringing the Nest Cam Indoor camera to the company's smart home control platform eight years after launching the first device.
Aug 28, 2023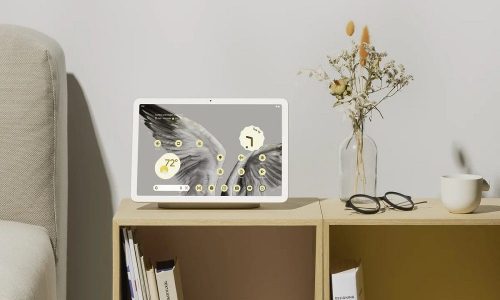 Google has rolled out a range of new smart home products and features, including the new Pixel Tablet, Google Home app updates and a script editor.
Jul 06, 2023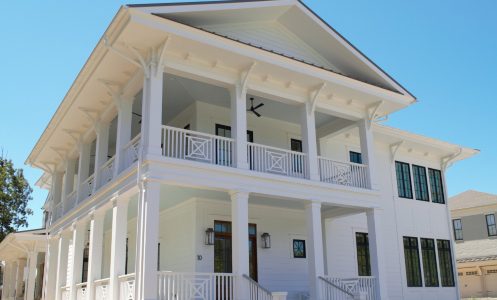 Motorized shades make their way into a home that was long buttoned up, yet look like they've been there from the beginning.
Jul 05, 2023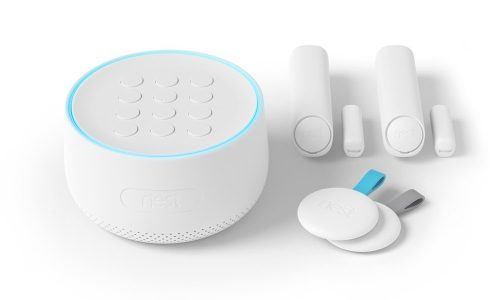 Company will also be opening script editor for Google Home to further support bespoke home automations.
Apr 10, 2023