Clearwater, Fla.-based AAMP Global, a designer and manufacturer of vehicle solutions, has acquired high-performance audio solutions manufacturer AudioControl. Terms of the acquisition were not disclosed.
Based in Seattle for over 45 years, AudioControl is the No. 5 brand in the 2021 CE Pro 100 Brand Analysis for home theater processors with a 28% market share, and the No. 6 brand for amplifiers with a 37% market share. The company will continue to manufacture its premium entertainment solutions for automotive aftermarket installers, commercial AV specialists and home technology integrators.
"As an engineering-based provider of premium entertainment solutions supported by award-winning service, AudioControl is a natural fit as part of the AAMP Global brand," says President and CEO Scott Forst. "These core competencies combined with AAMP's unique vehicle integration capabilities and best-in-class service will help to position us as a leader in the core audio market. Alex and team will be driving this exciting initiative and we couldn't be more pleased to welcome them to the AAMP family."
AAMP's President of North America Herb Brown, states, "We believe embedding our vehicle integration platform with AudioControl's world-class electronics, will be game-changing for the industry."
"We are excited to bring our industry-leading audio products across all the channels we serve to the AAMP Global brand," says Alex Camara, CEO of AudioControl.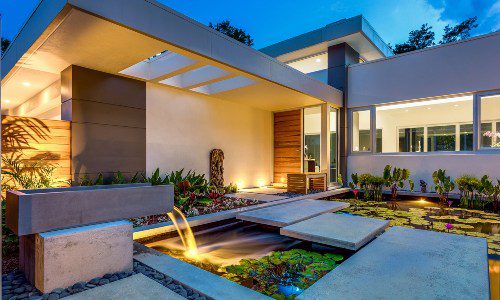 Landscape and architectural lighting create a magical and elegant ambiance for homeowners. The outdoor lighting industry has always been a phenomenal one and continues to grow in popularity. Now is the ideal time to learn more about this rapidly growing and highly profitable industry. Join our panel of esteemed lighting experts that will dive into why it's time for integrators to rethink their role in the outdoor lighting industry.
Register Now! 
"We have experienced an unprecedented level of growth over recent years, and by joining with the team at AAMP Global, we will have the resources to maintain that trajectory, quicken our product development roadmap, and expand operations to best serve our customers, and continue making good sound great!"
AudioControl Acquisition Helps AAMP Diversify
AudioControl already does about half of its business in the vehicle aftermarket space, according to Camara, so the synergies with AAMP Global were a natural fit. On the flip side, AAMP is a global company with locations in North America, the UK and Sweden. It is currently only in the vehicle aftermarket space, so the acquisition diversifies their revenue base.
Camara will join the AAMP Global leadership team, heading the organization's audio growth strategy for the automotive and residential businesses.
"I am not going anywhere," he notes adamantly in an exclusive conversation with CE Pro.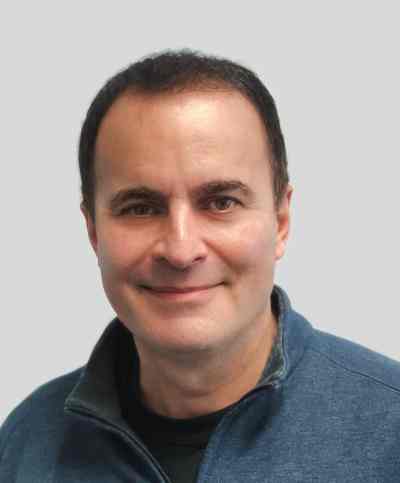 Chris Kane will take on the role of General Manager for the residential and commercial AV business, according to Camara.
"We been growing double digits for 10 years now," says Camara. "We have repositioned the company around product development, the brand name, and our go-to market strategy with customers. We have created an amazing team.
"We have been talked to over the years many times about acquisition. The decision to explore our options now was analytical. We wanted to explore finding a partner with additional resources and additional approaches to the market that can help us continue our growth trajectory."
He continues, "We needed a partner that would respect our position in audio in residential, commercial and automotive markets. We wanted someone with the right values and the right reputation.
"They love our R&D, customer service, which was recently recognized with a CE Pro Quest for Quality Award, and our innovation in the market. They like our aggressive product roadmap; they will be bringing us resources in engineering. They really just want us to continue on our same path."
For current AudioControl dealers, it will be business as usual, says Camara, but he says AAMP efforts in minimizing potential supply chain problems will immediately be helpful.
"AAMP's mission is the make us one of the most recognizable brands in audio. That has been our same mission for years," he adds.
Camara says the deal took about 6 months to complete from initial discussions. AQ Technology Partners acted as the exclusive financial advisor to AudioControl in the transaction.
If you enjoyed this article and want to receive more valuable industry content like this, click here to sign up for our digital newsletters!