Allnet Now As Big as It was Pre-AVAD; Eero Bolsters Sales
13 years after AVAD buyout, Allnet Distributing 're-opens' its fourth branch. Stays focused on network training, products.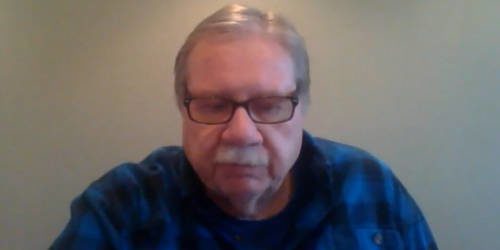 Wally Whinna, president of Allnet Distributing, might want to look up the definition of "retirement." Back in the fall of 2009, Whinna announced his retirement from AVAD. That was about four years after the 2005 buyout of AVAD by Ingram Micro for $120 million upfront and $80 million in payments over three years. Little could he have imagined that in 2018 he and his distribution company would be right back where they started.
According to Whinna, Allnet Distributing, which was one of the original cadre of distributors that formed AVAD, had a goal of replicating the company's original footprint again since it re-opened back in 2010. Now with locations in Michigan, Indiana and Minnesota, it has done it.
"Minnesota is the last piece of the puzzle. We have been waiting for the right opportunity, getting the right staff… and everything just came together," says Whinna.
The new Allnet branch is one of four new branch locations opened by members of the Catalyst AV distribution network. In addition to the Allnet branch in Minnesota, the alliance opened new warehouses in Southern California, Houston and St. Louis. Catalyst AV is now up to 28 locations.
The group continues to stay focused on network training for integrators.
"Everything the dealer puts in the home centers around the network, whether it is control systems, IoT products, or the television. If the network is not solid, the entire home system is not solid, which drives up the dealer's costs. So we spend a lot of time training the dealers to offer them a skillset in that category," says Whinna.
Whinna pointed to the mesh-network-based Eero device as an example of a product that Catalyst AV has launched to its dealer base with good success. Whinna cites Eero as a major reason the entire Catalyst AV network reported 20 percent overall sales growth in 2017.