Access Networks Joins Sophos Partner Program
As a new member of the Sophos Partner program, Access Networks can now include advanced network security technologies into its Core systems.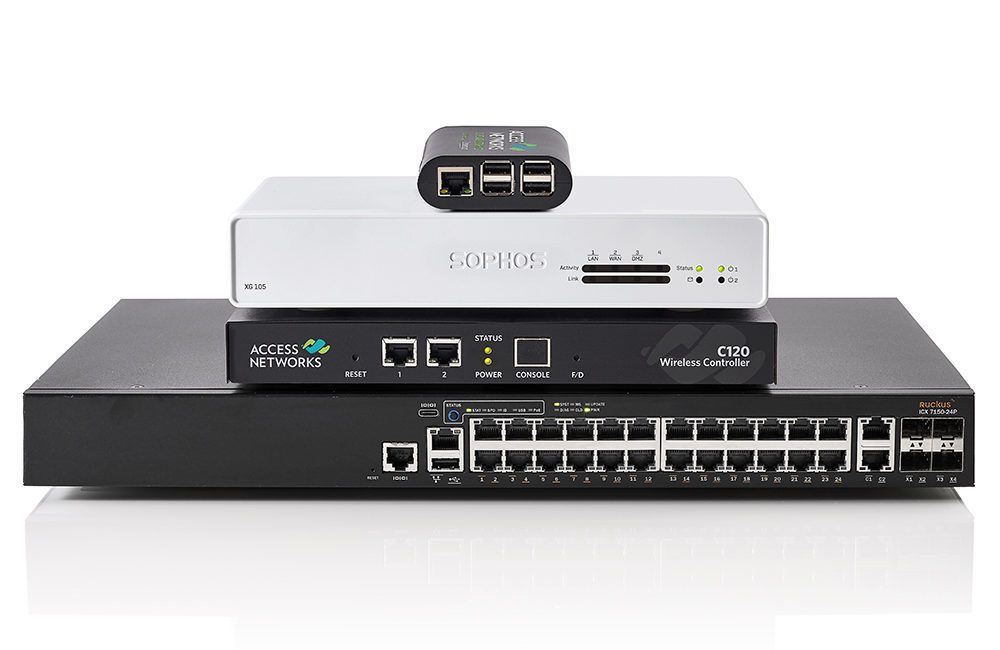 Access Networks, a popular provider of high-performance, enterprise-grade home networks, has joined the Sophos Partner program.
The Los Angeles-based networking system provider, which serves custom electronics professionals, says that as a member of the Sophos Partner program it now provides homeowners with next-generation cyber-threat protection.
"Sophos is a next-generation security company with a channel-best strategy that delivers cybersecurity innovation, plus marketing, sales and support initiatives to help partners succeed on every level. We are committed to building solid relationships with our partners, so they can bring the most advanced security to customers," explains Erin Malone, vice president of North American sales, Sophos.
"With cyber threats evolving and changing daily, organizations of all sizes, including high-end homes need security that's effective and simple to use. We are excited to welcome Access Networks into our partner community and look forward to a successful relationship."
High-Performing Networks Require High-Performance Protection
Brett Canter, chief technology officer for Access Networks, says that given the scope of Access Networks' network solutions, it's important to provide protection that is up to the challenge of maintaining the reliably of complex home systems.
"Likewise, Access Networks specializes in advanced, reliable, and secure enterprise-grade networks for today's smart residence, which typically requires security similar to small business," notes Canter.
"By joining forces with Sophos, our Core network solutions offering will now provide greater protection against cyber threats, which gives our clients and their homeowners even more peace of mind."
Related: Video: Access Networks Opens East Coast Office in Historic Building
Access Networks says that in addition to Sophos' security capabilities, the company's specialized dashboard that resides within the cloud-based Sophos Central allows integrators to manage and configure product settings, distribute licenses, and receive real-time data related to network activities to provide effective customer protection.
Moreover, Access Networks' Core Systems provide a choice of home networks including a foundation of a Access Networks C120 Wireless Controller and the Sophos hardware.