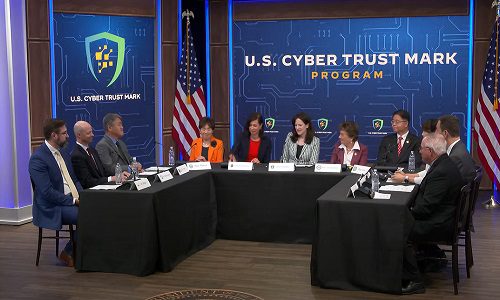 Similar to the Energy Star label for a product's energy efficiency, the Cyber Trust Mark will certify the security of smart home devices.
Jul 18, 2023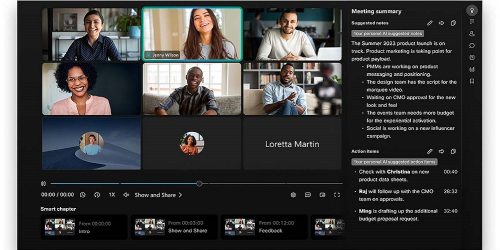 Cisco is integrating new generative AI technologies into Webex, enabling users to catch up on missed customer calls and meetings.
Jun 09, 2023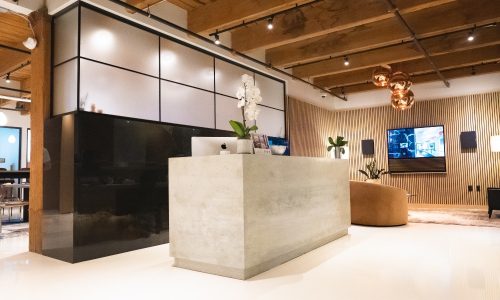 Pinnacle of TSP Experience Lab is 12x14-foot space behind hidden door that transforms into 5.3.4 theater. 
Mar 13, 2023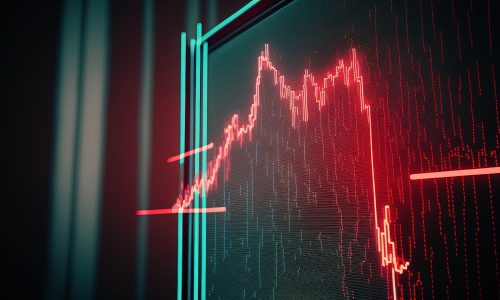 55 public companies in CE Pro Smart Home Stock Index experience 32% average drop in stock price in 2022. Only 5 companies show gains.
Jan 13, 2023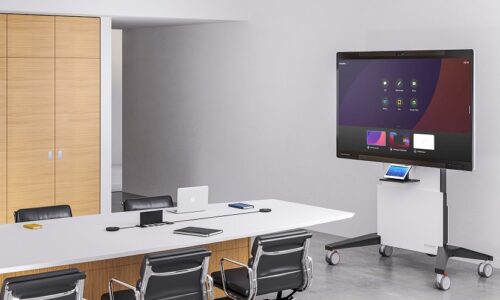 Salamander Designs and Cisco have collaborated to create elevated, turnkey furniture solutions that are compatible with Cisco's Webex Board Pro products.
Mar 10, 2022