Sonos To Be Distributed by Onkyo
Select Sonos products will be available starting this month from Onkyo USA, with additional distribution coming over time.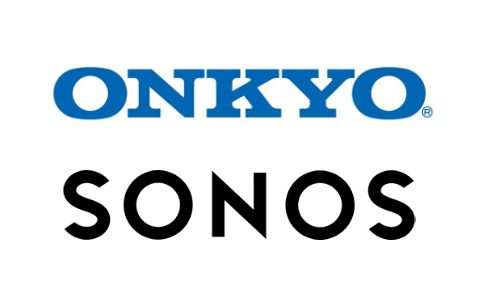 Onkyo USA, a national distributor of consumer electronics, today announced it is now an authorized distributor and online retail partner for Sonos.
Beginning this month, customers will be able to access a broad range of Sonos wireless home audio products through Onkyo's website and its existing direct dealer base, giving them more ways to add sound into the home.
Sonos products that will be available for purchase through Onkyo USA include its Sonos One, Playbar, Connect, Sub, and the Sonos by Sonance architectural speaker line. These products will be available through Onkyo USA beginning this month with additional distribution to be added over time through the Pioneer, Elite and Integra web properties.
"We are incredibly excited for the opportunity to partner with Sonos and are eager to provide a complete audio experience to our customers, as well as solutions for our custom integration dealers," says Joe Petrillo, COO of Onkyo USA.
"Given the ever-changing landscape of the consumer electronics industry, adding Sonos to our portfolio of marquee distributed brands is another giant step forward for ONKYO USA."
Integrators attending CEDIA Expo 2019 can visit Onkyo USA in booth #3713 throughout the show, which takes place from September 10-14 in Denver, Colo.