CEDIA Keynoter: Pivot Now for Upcoming Economic Boom
Business leader Linzi Boyd says purpose-built businesses will be the best prepared for economic boom from September 2021 to 2031.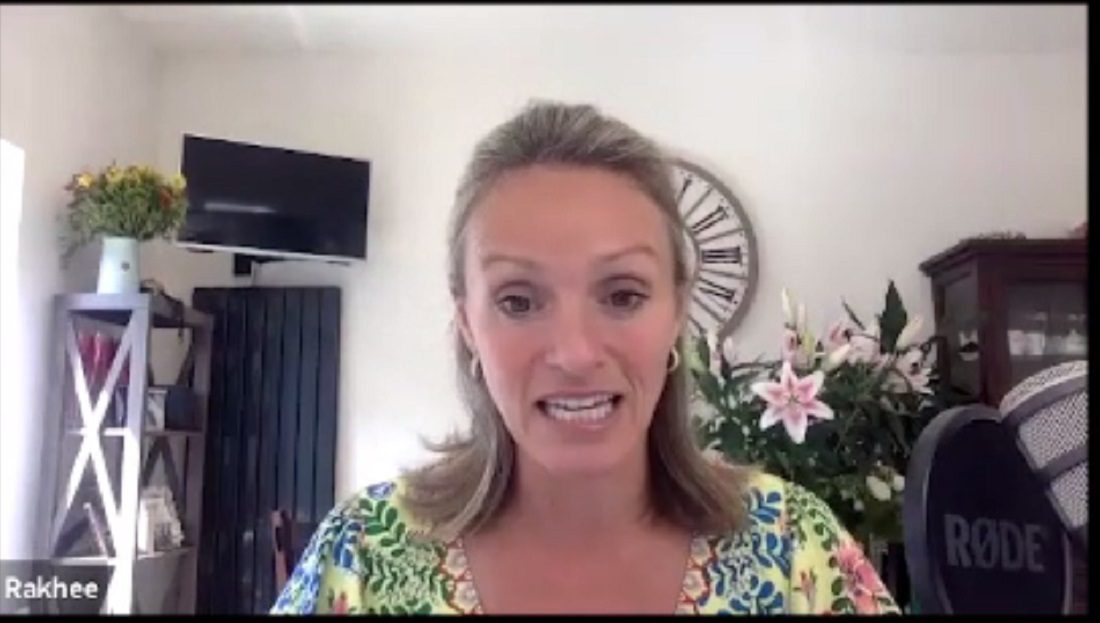 The world is changing and integrators need to be prepared to pivot to take advantage of the coming economic boom set to start in September 2021 and last until 2031.
That was the key message from Linzi Boyd, a business leader and author, who was the keynote speaker at CEDIA Expo Virtual. Boyd's message certainly seems prescient given the current pandemic and worldwide civil unrest problems, but her insight takes into account the changing dynamics of society.
"Businesses need to shift into 21st Century thinking," she says. "'Purpose' is the new driver of growth."
By "purpose," she is talking about the progression of society to not just blindly follow brand names anymore, but to look at the people and purpose behind the brands. That communal attitude, she believes, will encompass the world.
The current pandemic-caused recession, she believes, will be an "L-shaped" recovery over the next 12 months, but then the world economy will boom one year from now.
Navigating Shock, Recovery, Rebuild Phases
She outlined the three phases of reaction to a recession: shock, recovery and rebuild.
"The shock phase is the initial three months after the pandemic hit. The market was basically paralyzed. Businesses quickly realized they need to pivot to listen to the market and move into the space. Businesses need to lead with a human response, and stop selling for the first three months and connect with people and engage with their customers," she says.
The second phase, recovery, is one of cautious optimism during which companies need to evaluate new ways to build their businesses. In the case of integrators, a good example would be the pivot to focus on providing strong networks to support work from home and distance learning situations during the pandemic.
The third phase is the recovery phase. This is where the world economy is headed, she says, where people have "conscious consumption" of their resources, avoid waste and engage with each other in a more purpose-driven way.
"You need to prepare your business starting in November 2020 to be ready for the economic growth that starts in September 2021," she told the CEDIA Expo Virtual audience. "Ask yourself this question, 'What do you want to be known for?' and that will help guide you."
Boyd, along with her business partner Darren Shirlaw, have built a business platform that allows businesses worldwide to connect on this purpose-built directive. So far, more than 5,200 businesses have joined the program, called BoB Earth.