CEDIA Expo Bound? Make Sure You Get the App!
Download the Official CEDIA Expo 2019 Mobile App!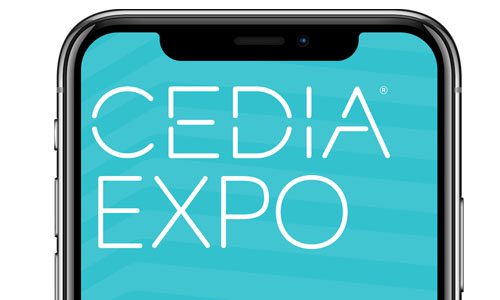 Explore the show floor and exhibitors, map out and plan your schedule, find your favorite speakers and view their sessions, take notes and more!
You can also personalize your CEDIA Expo visit by logging into the CEDIA Expo app with your badge and password. This will enable you to sync your exhibitor & session selections across multiple devices, and sync your planner with your profile on the event website.
Get the app here before you go!
The CEDIA Expo App is available for iOS and Android