Vivint Smart Home (NYSE: VVNT) announced Alex Dunn will step down from his role as president after serving 14 years at the company. He will remain an advisor to the company through March 2021.
Vivint COO Scott Hardy will assume many of Dunn's day-to-day responsibilities, according to the announcement.
"I am deeply grateful to Alex for helping Vivint become a leading smart home provider," states Todd Pedersen, CEO of Vivint Smart Home. "We thank him and wish him continued success in his future endeavors."
Vivint also announced the promotion of Dale Gerard to CFO. Gerard had been serving as the company's interim CFO since October 2019 and has served previously as the company's senior vice president of finance, investor relations and treasurer since 2010.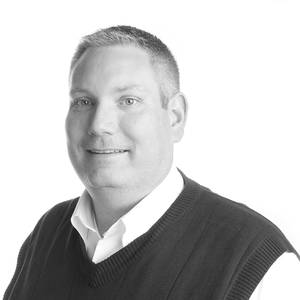 Vivint also appointed Todd Santiago as CRO, overseeing marketing and all revenue-generating channels. Santiago had been serving as executive vice president and general manager of retail. Before joining Vivint in 2012, he was CEO of 2GIG Technologies which launched the first touchscreen panel for the home in 2009.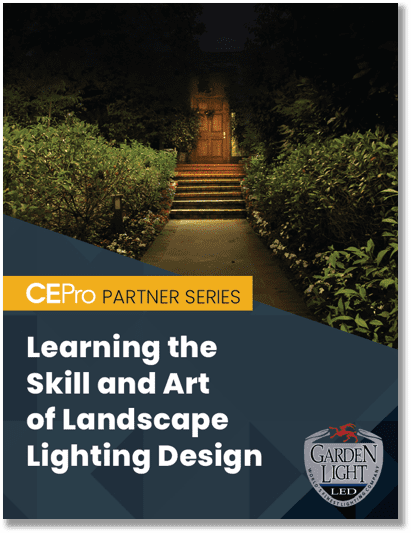 Experts recommend landscape lighting design as an entry point for integrators into the revenue opportunity of home lighting. Check out our new resource for tips and best practices. Download "
Learning the Skill and Art of Landscape Lighting Design
" today!.
Vivint also appointed JT Hwang as CTO, responsible for leading the company's innovation center, which encompasses all of the company's technology and product operations. Hwang joined Vivint in 2008 and previously served as the company's chief engineering officer and was the key architect of Vivint's Cloud infrastructure.
Matthew Eyring, executive vice president and general manager of inside sales, and Jeremy Warren, CTO, are leaving to pursue other opportunities.
"We're incredibly fortunate to have a deep bench of leadership experience in Scott, Dale, Todd and JT," says Pedersen.
"Each has been instrumental in providing exceptional customer experiences and driving growth for many years. It's an exciting time to be in the smart home market and these talented leaders will continue to play strong roles in our ongoing success."
---
This article originally appeared on our sister publication Security Sales & Integration's website.