URC is launching its 2022 Unsurpassed Dealer Awards program with a request for entries.
This annual competition recognizes best-in-class system design and installation of URC control and automation technology. Awards are given to the best and most unique residential and commercial installations in the U.S. and internationally.
"Year after year, our dealers continue to surprise us with innovative commercial and residential installations," says Chang Park, URC's CEO. "It is amazing to see the high-quality smart automation and control installations across such a diverse set of environments."
Direct dealers who purchase URC products are eligible to enter their installations that occurred in the calendar year 2021 or 2022. This year's program uses a simple e-file submission process through URC's dealer portal.
Some of the past winners of the URC Unsurpassed Dealer Awards have included best-in-class dealers like Nard's Entertainment, Starpower, PWCampbell, Fuzion Audio Video and The Stereo Shop. Award winners have demonstrated highly creative automation installations in luxury homes, smart office buildings, trendy hotels, thriving bars or contemporary restaurants.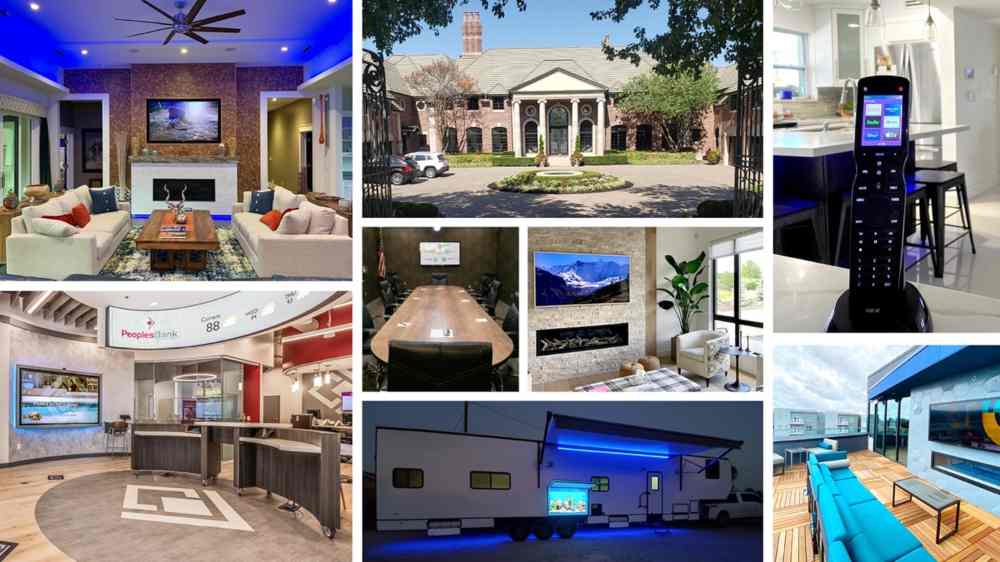 Entries will be accepted from authorized URC dealers through Friday, July 29, 2022. Winners in each category will be announced and recognized on Thursday, September 29, 2022, at CEDIA's (Custom Electronics Design and Installation Associations) annual trade show.
Headquartered in Harrison NY USA, URC is a global leader in smart home automation and control. URC technology is respected for unsurpassed performance and reliability with over 100 million remote controls sold in the past 10 years alone. URC control systems include Total Control and Complete Control.
URC user interfaces include tabletop controllers, in-wall touchscreens, handheld remotes, keypads, and mobile apps – plus voice control integration with Amazon Alexa and Google Assistant. URC systems are custom designed, installed, and maintained by a network of URC-trained systems integration professionals.
post
If you enjoyed this article and want to receive more valuable industry content like this, click here to sign up for our digital newsletters!