MetraAV continues to extend its reach in custom installation system design, introducing the Big Dog Power Smart Power Distribution Unit (PDU) to its wide assortment of solutions.
The Holly Hill, Fla.-based company's latest innovation combines myriad features integrators need into one power distribution unit to deliver surge protection, remote control, smart home integration, rack temperature management and more.
Twelve individually controllable outlets on the new line's flagship PR-R13PI Smart Outlet PDU have power metering, self-healing, and automatic reboot capabilities for smarter and easier remote management of connected devices. Dealers can configure outlet capabilities and track a wealth of information about connected devices through MetraAV's cloud dashboard.
Devices can be turned on/off without requiring an Internet connection, allowing for scheduled reboots, automatic self-healing functions and an easy network equipment power reset that can solve the most common technical issues.
"That's primarily what happens, that's the fix for it. A client calls up the dealer and says, 'Hey, something's not working,' and the dealers says, 'Have you unplugged it and plugged it back in yet,' or they have to roll a truck to do that procedure — which is a total waste of time," says Adam Rogers, product manager, MetraAV, demo'ing the product for CE Pro. "So this device can do that automatically; also with the smart functionality it's able to allow for remote access to do that manually if you need it to."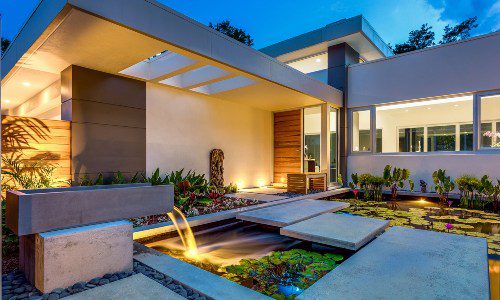 Landscape and architectural lighting create a magical and elegant ambiance for homeowners. The outdoor lighting industry has always been a phenomenal one and continues to grow in popularity. Now is the ideal time to learn more about this rapidly growing and highly profitable industry. Join our panel of esteemed lighting experts that will dive into why it's time for integrators to rethink their role in the outdoor lighting industry.
Register Now! 
Big Dog Smart Power PDU Benefits from Swappable Surge Models
The PR-R13PI includes a surge mileage meter that shows when surges have occurred and the percentage of remaining protection. When a surge happens, two removable surge protection modules can be replaced without sacrificing the entire PDU, making this solution unique and cost-effective.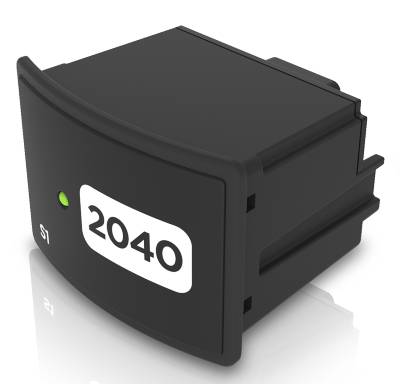 "That's one of the biggest things about this product that we're really excited about is the fact that it has this replaceable surge module system," Rogers says. He explains that gone are the days when a "sacrificial" damaged surge protector unit may require the customer to re-purchase a new one — perhaps upwards of $1,000 — and wait for the installer to come out and swap it in and re-program the system which again equates to lost time and money all around.
Instead, with Big Dog PR-R13PI an integrator can sell an additional surge module at the time of the installation. "Which means that when something happens and that surge protector takes a hit, now the client can walk downstairs and simply unplug the surge module from the front of the unit, plug in a replacement unit and now they're back online," Rogers enthuses.
"The time to get the replacement unit in there is minutes instead of days, weeks or months, but also the cost of it — we went from $1,000 all the way down to under $75 for one surge module."
The process for replacing one is "easier than [replacing] a printer cartridge because you don't have to open anything," Rogers adds. It involves merely popping out the bad unit, putting in the new one and you're back up and running.
The two surge modules are accessible as part of the front panel of the unit, with one providing 2,040 joules and the other 3,060. Along with an onscreen LCD for viewing data, the front panel power button has slick configuration capabilities.
"We know there are button-happy clients that really shouldn't be pushing buttons so integrators can configure it to do multiple things," Rogers says.
"You can have it toggle on/off, you can have it act as a specific outlet reset for which outlets you want it to control, you can have it toggle a bank of outlets, reset a bank of outlets … but you can also have this button be configured not to do anything at all, you can lock it out entirely."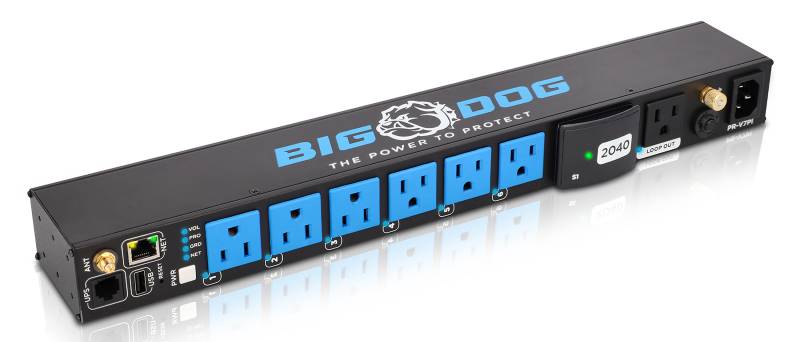 MetraAV 12-Outlet Power Piece Fully Loaded with Current & Future Features
The rear panel has also been carefully designed, with the 12-outlet layout incorporating both upward- and downward-facing outlets (five apiece) plus two side-facing ones for connection flexibility.
Other features include a grounding plug, an IEC connection for powering the unit, a 15-amp circuit breaker, four magnetic temperature sensors for tracking temperature of select devices, wired and wireless network options, a UPS (uninterruptible power supply) link for future use, USB port for 5-volt power, plus a configurable input and relay output trigger.
Temperature control on the PR-R13PI can be automated with those four temperature sensors, or thermistors, which can be employed to program turning on a fan or turning off devices when the temperature gets too high. The 13th service outlet, an always-on outlet on the front panel, powers a temporary device without having to reach behind the PDU.
Big Dog Power's flexible app offers easy programming that can be set up by outlet or device to mimic the workflow of integrators' choice. Once set up, integrators can monitor all of their clients within the Big Dog Power app, which is free to download. Clients can only see their locations within their app and its user-friendly design makes management easy.
The rack-mountable 2U-size PDU will also work with popular automation platforms to allow the user to continue managing their devices through the same control system app, the company adds.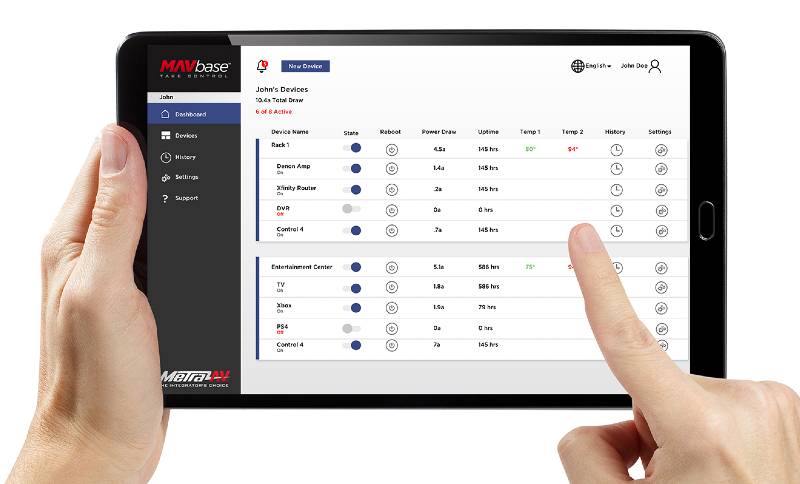 MetraAV fills out the Big Dog Power lineup with three alternate, scaled-down versions to suit the needs of smaller systems: the PR-V7PI, which features seven outlets; PR-W3PI, with three outlets; and PR-S1PI, a single-outlet style plug for individual appliances.
Look for MetraAV at InfoComm in Las Vegas (Booth W2667, June 4-10) showcasing products at all levels, designed for 4K, 8K and beyond. Besides Big Dog Power, solutions will include Velox premium audio cables, HDMI extenders, switches and matrixes, audio extenders, and a wide range of 8K HDMI cables and electronics.
If you enjoyed this article and want to receive more valuable industry content like this, click here to sign up for our digital newsletters!