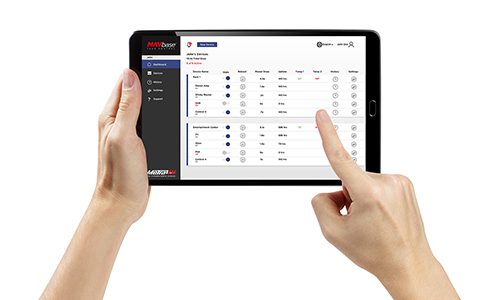 In booth #3143 Ethereal will show the latest products from its Big Dog Power brand, including the new PR-R13PI power management solution.
Aug 24, 2023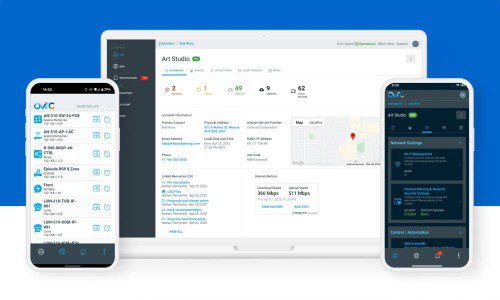 Investments in software and support services by manufacturers are poised to transform how the CI industry does business, and spur RMR from 'custom integration as a service' contracts.
Jul 24, 2023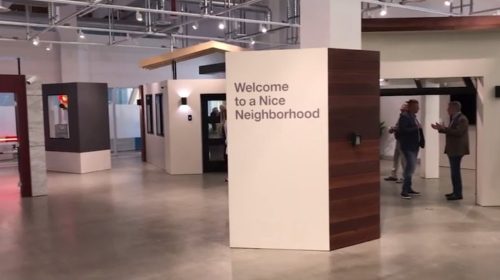 Software update 8.8 extends utility control to appliances, streamlines media connections, and adds easy pro access for configurations on the fly.
Jun 26, 2023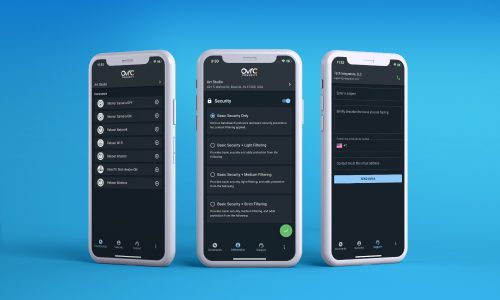 Snap One will be showcasing its security, control, networking and remote management projects for attendees at the Kentucky tradeshow June 5 - 8.
May 25, 2023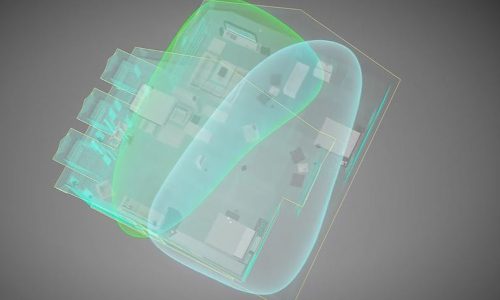 How programs such as Access Networks' new Basic Configuration Services can spur integrators' networking & potential RMR business, and not just for wealthy clientele.
Nov 24, 2022