Ethereal, formerly MetraAV, has announced a new integration between its Big Dog Power brand of smart power distribution products and RTI, a worldwide provider of control and automation systems. This integration, enabled by the new Big Dog Power drive
Apr 12, 2023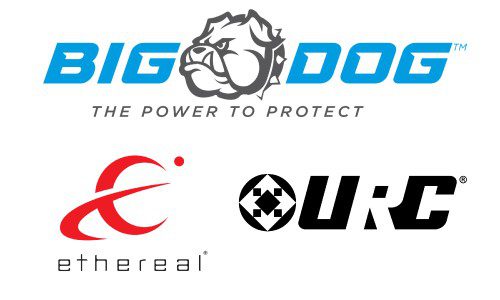 Flagship control system for URC residential & commercial dealers works seamlessly with power protection, monitoring of Big Dog Power Smart Power Distribution Unit & other models.
Feb 17, 2023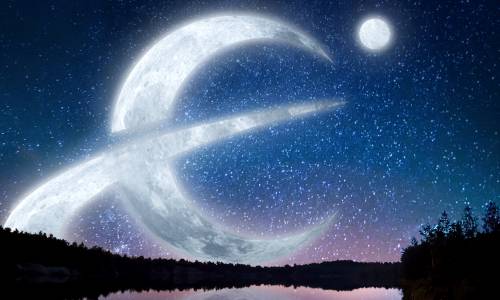 Reconnecting with its roots, Holly Hill, Fla.-based MetraAV is now Ethereal, providing residential & commercial solutions from Ethereal Home Theater, Velox, Big Dog Power & Helios brands.
Jan 05, 2023
Distributor-focused architectural and outdoor speakers from MetraAV and Adept Audio, engineered and designed by Origin Acoustics, to be shown at MetraAV booth at CEDIA Expo 2022 in Dallas.
Sep 28, 2022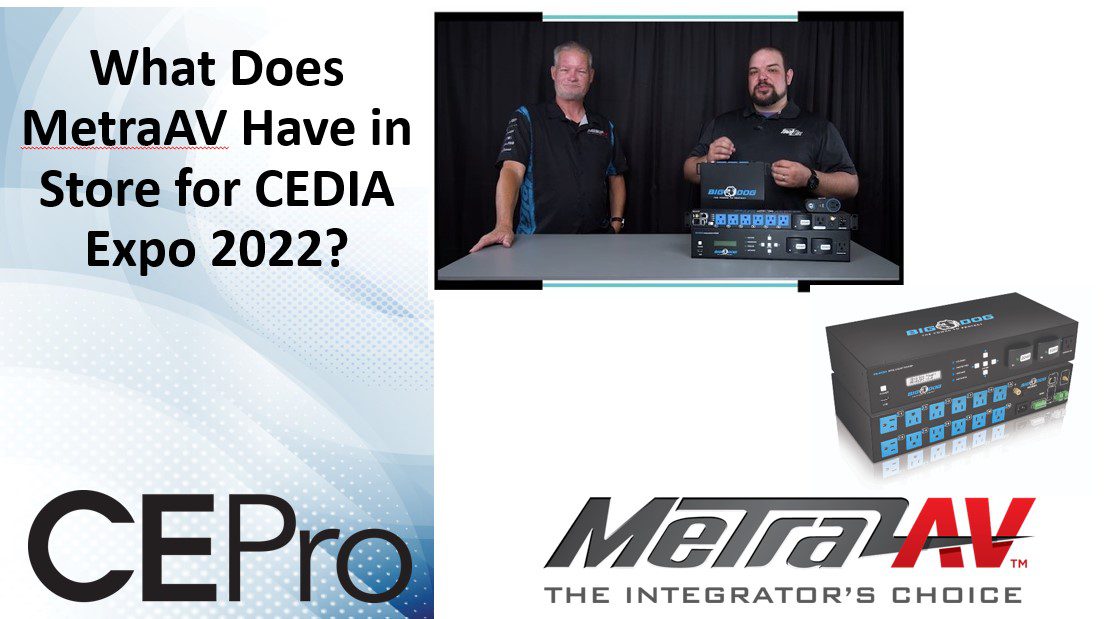 MetraAV's Brent McCall and Adam Rogers comedically preview the company booth at CEDIA Expo featuring Big Dog Power and other solutions.
Sep 21, 2022