The Day After: Catch up on Breaking News from Google/Nest Oct. 10
Hold this date: Oct. 10, 2018. You won't want to miss a one-on-one conversation with CE Pro founding editor Julie Jacobson and Google exec Michele Turner … one day after the companies make their big Fall 2018 new-product announcements.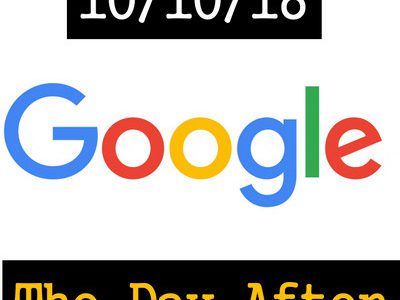 On October 9, Google and Nest are holding a press event to announce significant new products and services for the fall. The next day, October 10, CE Pro is hosting a Webinar for the home-technology channel, reviewing the latest news and answering audience questions about these and other Google/Nest developments.
Join CE Pro's Julie Jacobson, along with Michele Turner, senior director, Google Smart Home Ecosystem, to delve into the latest Google/Nest hardware, software, platforms, and initiatives announced the day prior.
We don't know what Google and Nest have in store, but you can be sure CE Pro will ask the questions you want answered.
Last year at this time, Google and Nest made huge news with the introduction of the Nest Hello video doorbell integrated with the Nest x Yale lock; Nest Secure monitored security system; Nest Can IQ outdoor camera; Google Home Max, the latest smart speaker with improved sonic performance and room EQ; Google Home Mini, the puck-sized assistant; and a whole lot of AI efforts around video analytics and automation.
What will Fall 2018 bring? Check out Google's live streaming event on October 9, and then tune into CE Pro's live Webinar on October 10. Bring your questions.