With Shelly's appearance at CES 2023, the smart home offshoot of automation manufacturer Allterco Robotics Ltd. showcased a sizeable expansion to both its DIY and professional-grade home automation products. Of course, across all the new enhancements the company still stuck with its core product goals of affordability, interoperability, accessibility, energy efficiency and ease of installation.
"At Shelly, we believe that the most advanced smart home automation technology should be available and affordable for all, making it easy to customize and automate a home or business – and save energy in the process," said Svetlin Todorov, CEO of Allterco Robotics U.S., the maker of Shelly products.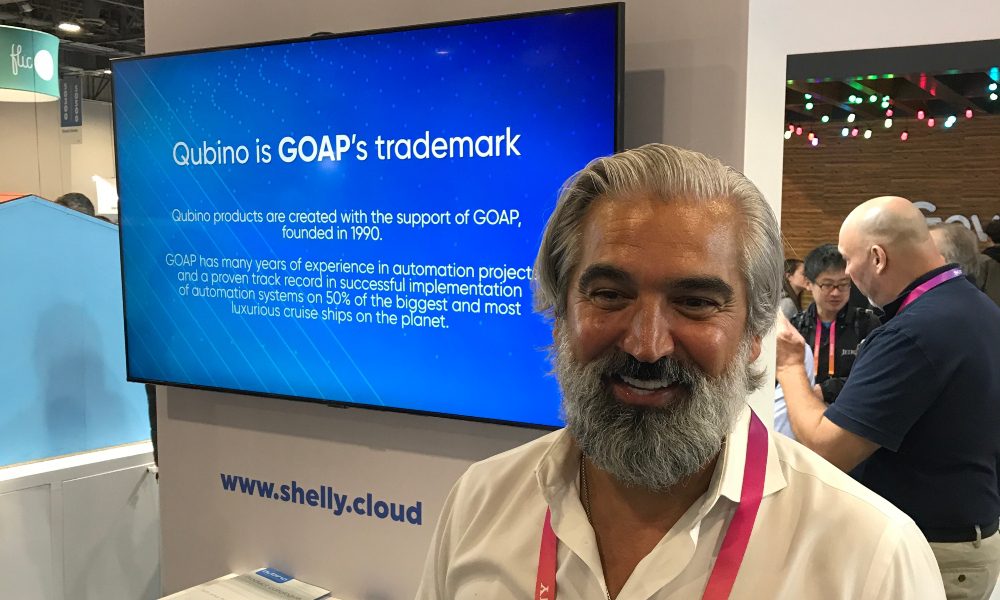 Shelly's Latest Smart Home Additions Tackle Greater Control, Safety and Security
The latest additions to Shelly's Pro and Plus product lines include:
Shelly Plus Smoke: A next-gen smart home smoke alarm with light and sound indications that sends out push notification upon detecting smoke. However, a big draw of the product is the use of embedded webhooks that allow for the execution of smart-scenarios like "Emergency," which opens blinds, starts ventilation systems and cuts power to appliances.
Shelly Pro 3EM: A Wi-Fi operated, DIN-mountable, three-phase energy meter with Bluetooth and LAN connectivity. The Shelly Pro 3EM feature MODBUS Support for simple deployment to existing smart home installations, and, with a measurement accuracy to 1%, can allow users to measure the energy consumption of any device. It also holds up to 60 days of historical data.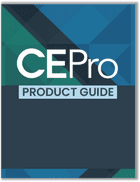 CE Pro's 2022 Product Guide showcases some of the latest and innovative solutions from manufacturers serving the custom electronics industry in a cross-section of categories.
Download the guide now!
Shelly Blu Button1: A Bluetooth-operated device that offers Bluetooth connectivity signaling to other Shelly smart home devices to execute pre-set actions, effectively acting as a remote control for said devices.
Shelly Plus Plugs (S, UK and IT): Smart Plugs featuring Bluetooth-connectivity specifically designed for Shelly smart home customers in Europe, UK, and Italy, respectively. The plugs are equipped with an energy meter for monitoring power consumption while also controlling the power output of plugged-in devices. The plugs are also equipped with scripting functionalities, allowing for the addition of customized features and functions.
The company also showcased its Android Wall Panel and Bluetooth Door/Window Sensor, which will be available later this year.
New Product Features Add to Automation Capabilities
Additionally, the company rolled out some key new features for all available devices in the Plus and Pro series, which includes:
All Plus and Pro devices can be used as Wi-Fi network extenders.
All devices can also operate as Bluetooth gateways for other IoT devices as well as being usable as wireless accessories that trigger actions or scenes.
Plus and Pro devices now support micro-JavaScript, allowing installers to add customized functionalities and extend device features.
And all devices now come with enhanced API over HTTP/MQTT/UDP that allows smooth and easy integration with any home automation system, providing modular, step-by-step automation for a fully integrated smart home.
This article has been updated as of 01/17/23 to ensure the validity of information provided.