Best Buy Hits 2M+ Total Tech Support Subscribers
Best Buy stock surges on growth in Services sector driven by Geek Squad Total Tech Support. New 'Total Tech Support with Networking' package to launch.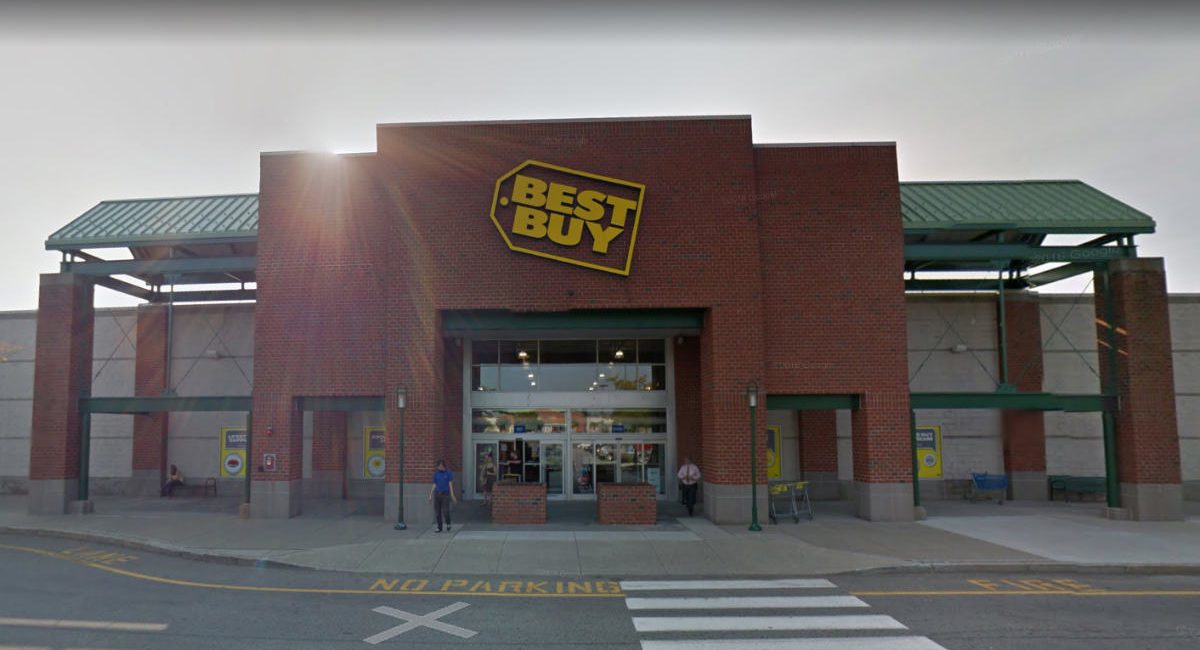 Best Buy (NYSE: BBY) reported strong Q3 2020 financials driven in part by more than 2 million subscribers to its Geek Squad Total Tech Support program. The $199/year program was launched in May 2019 and drove the Richfield, Minn.-based company's Services division revenues up 12.9% for the quarter.
Overall, Best Buy's domestic revenue for the quarter was $8.96 billion, up 2.4% versus last year. The increase was also driven by comparable sales growth from GreatCall, Inc., which was acquired last year. Best Buy now serves more than 1 million seniors via its GreatCall living-in-place assistance service and anticipates to be serving 5 million seniors by 2025. Online revenue also boomed, up 15% to 1.4 billion for the quarter.
Wall St. reacted favorably to the news, with Best Buy's stock up more than 10% during the day.
"Our teams delivered another strong quarter of top- and bottom-line growth," says Corie Barry, Best Buy CEO.
"We are delivering on our purpose to enrich lives through technology by providing customers the products and solutions they want and need, combined with fast and convenient fulfillment. We are excited about our progress and opportunities as we execute on our Building the New Blue strategy, designed to develop deeper relationships with our customers and uniquely position us over the long term."
Barry told investors that Best Buy added 100 in-home advisors to during the quarter to bring its total to 720 advisors. According to Barry, 95% of customers who interact with an in-home advisor say they plan to continue working with that person. On average, Best Buy customers who work with in-home advisors spend more money at higher margins versus other customers.
"Another important way we are better serving customers and building relationships is through our Total Tech Support program," says Barry. "Total Tech Support provides members unlimited Geek Squad support for all of their technology no matter where or when they bought it, in addition to great discounts and installations, protection and in-home services.
"We have grown the membership to over 2 million members from about 200,000 when we launched nationally in May of last year. It continues to get strong customer reviews and members spend more and are twice as likely to use other services than non-members," she adds.
Barry says Best Buy is piloting a program called "Total Tech Support with Networking" that includes set up and installation of routers, parental controls to manage every device on the network, a subscription to Microsoft Office 365, and 1 terabyte of cloud storage along with all the standard Total Tech Support benefits.
From a merchandising perspective, the largest comparable sales growth drivers for the company were appliances, which includes both major and small appliances, headphones, tablets and computing. These drivers were partially offset by the clients in our gaming and home theater categories.