It's never a good thing when your client does not pay you in a timely manner, but should you impose a late fee on them? It is a somewhat dicey question, according to legal expert Ken Kirschenbaum of Kirschenbaum & Kirschenbaum and a columnist for CE Pro's sister publication Security Sales & Integration.
An integrator recently queried Kirschenbaum on this, noting how his suppliers have no qualms about charging late fees, so should he consider doing the same for his clients?
"It's not that you can't impose those charges, it's that you have to be very careful doing it. I think you have enough issues to be concerned with without those," he says, adding "I know some of you like late charges."
Kirschenbaum notes that it is important to differentiate between late fees and finance charges, as they both present different considerations.
"If you impose finance charges you have to comply with Truth and Lending Law disclosure and that requires not only a calculation but numerous consumer notices and provisions," he notes.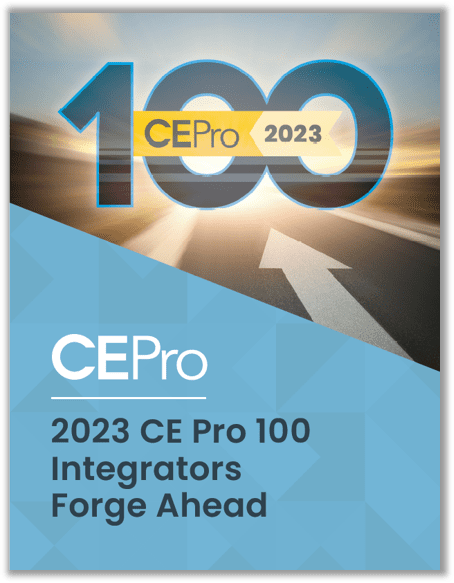 Which companies in the custom integration market made CE Pro's 24th annual CE Pro 100 list?
Unlike finance charges, late fees are not governed by Truth and Lending laws; however, late fees are regulated by statute in some states. Each state might have different rules such as limiting a late fee to be no more than $10, or less than a certain percentage of the initial fee, or even have a required amount of time that must have elapsed before you can start charging a late fee. There also might be specific language required in your contract.
Kirschenbaum also cautions against integrators using late fees for their regular service or monitoring billing as a way to increase recurring monthly revenue (RMR). Finally, for security integrators who might finance their systems to their clients, he recommends those dealers use lease contracts that will allow them to calculate the monthly lease charge any way they want because the customer is not purchasing the equipment.
If you enjoyed this article and want to receive more valuable industry content like this, click here to sign up for our digital newsletters!