ProSource, a national specialty and consumer-electronics merchandising group, has announced changes to the organization.
According to Jim Pearse, president of ProSource, the organization is restructuring to help ProSource move forward.
The team at ProSource takes great pride in serving our members and vendor partners," says Pearse. "I am excited to announce important changes in our organization and structure."
ProSource Organizational Changes
Jim Kozicki has joined the ProSource team as the new Vice President of Business Development. In this role, Kozicki will be responsible for delivering strong vendor programs for ProSource members. Kozicki's experience in the industry is extensive. He began working in the AV industry as a sales associate and manager at Barrett's Audio Video. He then joined Abt Electronics as a salesperson and was later promoted to General Manager and Buyer for home audio where he first became associated with Pro Group. Jim Kozicki then joined Bowers & Wilkins as a Regional Sales Manager and, most recently, was with Klipsch Group as a Territory Sales Manager.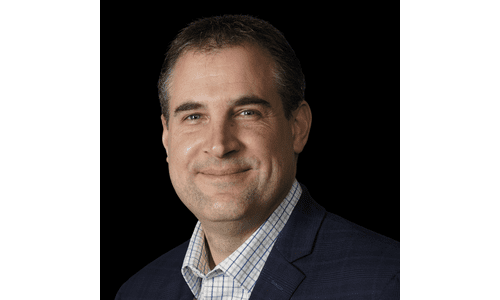 ProSource has promoted Sherry Dantonio to the position of Vice President of Education & Member Recruitment. Sherry Dantonio has been a part of the ProSource team, having held various roles including Senior Director of Education & Member Recruitment for the last two years and as Director of Membership for six years prior. Before joining ProSource, Dantonio spent over 11 years with Home Entertainment Source.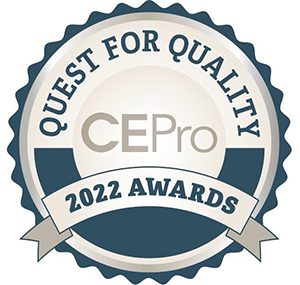 CE Pro urges integrators to recognize their suppliers that go above and beyond to deliver premium support and service. Cast your vote today to recognize the services (not the products) from your favorite manufacturers and distributors.
Cast your vote today!
"I am excited to continue my work on developing leading-edge educational opportunities for our member and vendor partners, as well as growing the membership base of strong CI businesses" says Dantonio.
"I feel fortunate to be part of the ProSource team, where we are all driven by the success of our members and vendor partners."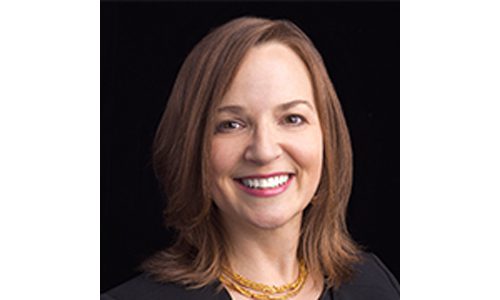 Tim Bashford has been a part of the ProSource team for over 15 years. The Power group is an important part of ProSource. To enhance this portion of the membership, Bashford will now oversee the Power group as the Senior Director of Sales. Bashford has spent the last seven years in various roles including Director of Field Management and Senior Director of Sales. In this new role, Bashford will be responsible for strengthening vendor relationships, expanding engagement with our education programs, and promoting collaboration between members.
"I look forward to my new role as the Power Member, Senior Director of Sales," says Bashford.
"I will be leveraging my career experiences in Custom Integration to work hand in hand with our Power members and vendor partners to enhance their business execution, deliver merchandising opportunities, develop education standards, and evaluate marketing solutions that expand Power members' customer base."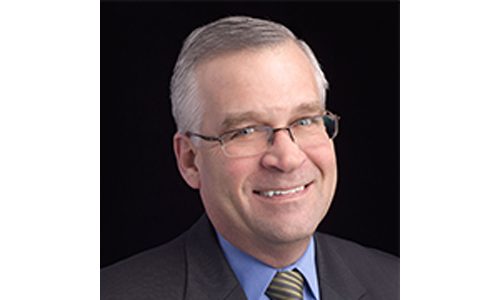 Frank Marengo has been promoted to Director of Sales to oversee the Custom Integration group after spending the last two years as the ProSource District Manager for the Southeast. Marengo has a long history in the loudspeaker business with Klipsch and Dynaudio in roles including direct account management and sales management. According to ProSource, Marengo's success in the consumer technology industry is based on building long-term business relationships, executing business plans, and adapting quickly to shifts in the market. Marengo will oversee the District Manager team and will also be responsible for over 45 members in the Northeast Central area.
"Frank has a strong track record of growing our vendors' business through connecting our members with the best brands in the industry. Congratulations Frank," says Jim Pearse.