SnapAV and MZ Audio Partner to Distribute Episode Products in India
Thanks to a new partnership between SnapAV and distributor MZ Audio, SnapAV partners in India will now have access to Episode's Signature Series Speakers and Response Series Amplifiers.
Press Release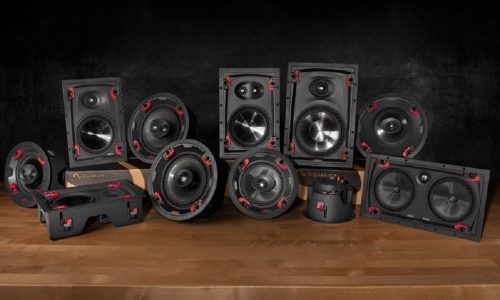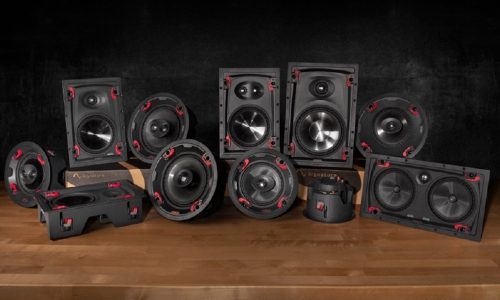 SnapAV is looking to expand its global footprint by partnering with MZ Audio, an Indian distributor of a wide range of AV products, to distribute Episode audio solutions throughout the country.
According to a recent press release, the partnership is designed to strengthen SnapAV's presence in India by giving partners access to Episode's line-up of Episode Signature Series Speakers and Episode Response Series Amplifiers.
MZ Audio is well established in the AV distributor business. In addition to a robust product portfolio, the distributor is equipped with a top-tier technical support team to provide partners with the tools they need to succeed.
"Our goal is to provide Partners with the best audio solutions across the globe," says Adam Merlino, SnapAV senior director for Asia Pacific and South Africa. "Our new partnership with MZ Audio will allow us to do business more efficiently in the region."
Episode Signature Series Speakers were built to deliver immersive audio experiences and have been architecturally designed to ensure a consistent aesthetic design both indoors and outdoors, says the company. Episode Response Series Amplifiers provide partners with a matrix switching DSP amp that delivers audio in up to 8 rooms, using a hi-tech digital signal processor to provide great "tuneable" sound.
"Over the last 23 years we've significantly grown our client base and added dozens of AV brands to our line-up," says Arshad Lakdawala, vice president, sales & marketing, MZ Audio. "Our partnership with SnapAV and Episode will help us bring more cutting-edge audio solutions to our customers."