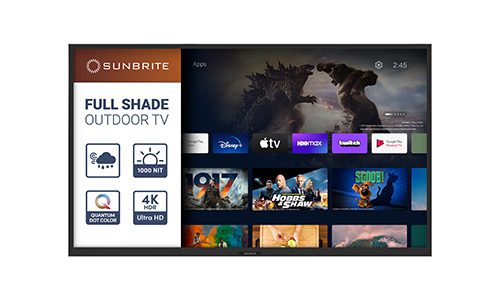 At the upcoming Commercial Integrator Expo, which will be held in tandem with the CEDIA Expo in Denver on Sept. 7-9, Snap One will show products from its Araknis, Control4, Strong and SunBrite TV brands.
Aug 17, 2023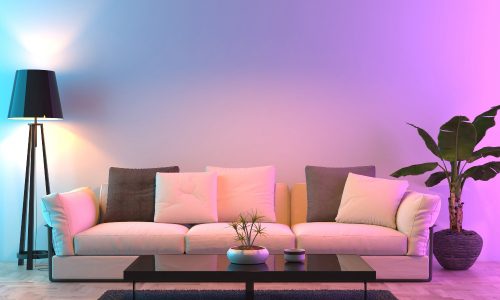 Snap One's CEDIA Expo 2023 booth will feature an entertainment room demo, a control room demo and outdoor bar demo.
Aug 11, 2023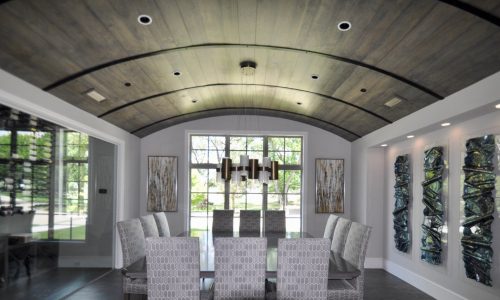 From the swimming pool to the rec room, this high-tech home exudes style and class, thanks to meticulous integrated AV and control by Theater Advice. 
Jul 13, 2023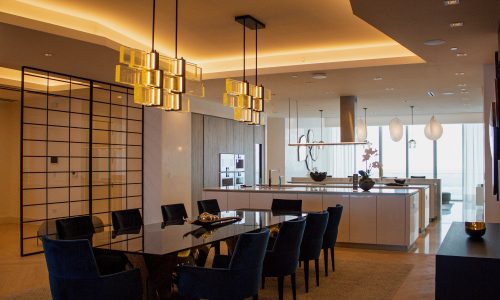 High-rise condo's automation system controls natural and artificial light throughout the day. 
Mar 21, 2023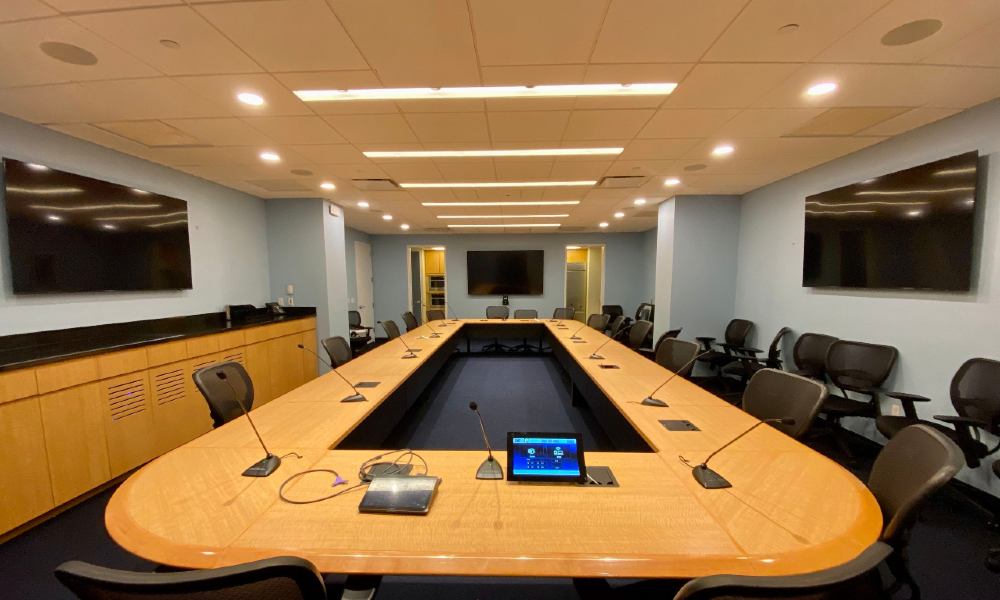 Mattera AV Design serves boardroom client with customized RTI controls over Lutron lighting, LG/Samsung displays, Atlona camera, extensive audio system, BYOD integration.
Nov 24, 2022