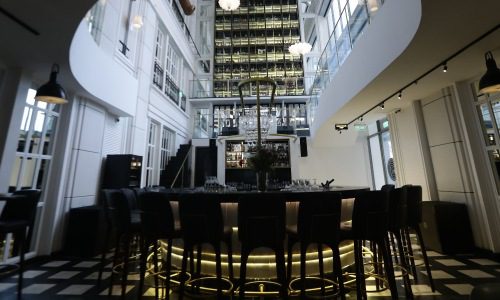 Michelin-starred chef Atul Kochhar wanted his restaurant to feature the latest in audio and lighting tech, so he reached out to local integrators Crescendo AV to help navigate some difficult design challenges.
Jul 06, 2021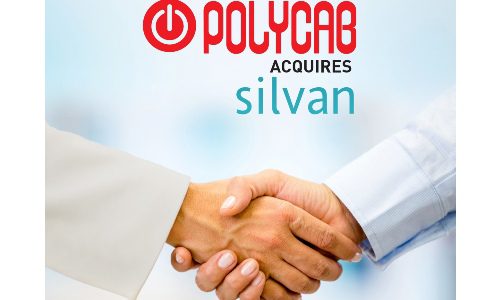 As Polycab India looks to expand its research and development capabilities, the company has decided to acquire Silvan Innovation Labs for approximately $2.5M.
Jun 21, 2021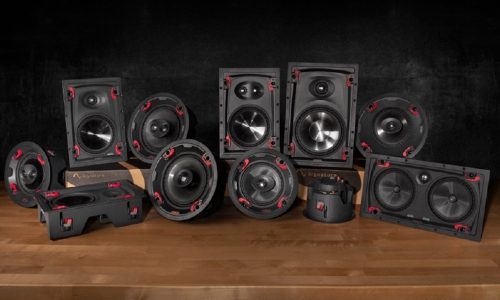 Thanks to a new partnership between SnapAV and distributor MZ Audio, SnapAV partners in India will now have access to Episode's Signature Series Speakers and Response Series Amplifiers.
Jun 04, 2021