According to CE Pro data, 96% of professionals engaged in the custom electronics industry are male. That's what makes the exploits of trailblazing manufacturers' rep Liz Kershaw even more impressive than just building one of the most respected firms in the industry.
"Liz Clark Kershaw was among the first women to found and manage an AV rep company in the industry," flatly says her husband and longtime business partner Jim Kershaw.
As Liz and Jim are in the midst of retiring — they just sold their consumer electronics rep firm MarketMakers. Inc. based in the Southeastern United States to C&E Marketing, a Patrick Industries company — Jim Kershaw opened up about the gratitude and awe he feels for his wife and her long legacy of accomplishments in the industry.
"Prior to meeting me, Liz had already had a longtime career starting in A/V electronics as a sales support assistant at the Nashville headquarters of Studer-Revox," says Jim.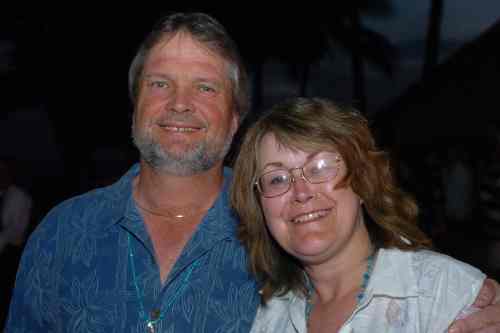 After several years of working with various rep firms, in 1985 Liz took a leap of faith with Terry DeRouin and Steve Merritt and capitalized Creative Marketing Associates (CMA).
The group attracted immediate industry recognition, as the highly visible brands at the core of this new business were KEF, NAD, CWD, and SoundStream.
Over the next several years Liz and her team grew the company into one of the premier AV sales and marketing firms in the country.
"I was working at JBL Professional as the Eastern regional manager for the Video Division in 1989 when Liz asked me to join Creative Marketing Associates. It took me just a few minutes to say, 'yes,'" recalls Jim.
Then, the 1990s would change everything AV. CMA was among the first rep firms to embrace the brands and products addressing a new direction for the business being called "custom installation."
KEF developed an entire line of in-wall and in-ceiling speakers, SoundStream opened up a Home Division, building one of the first multi-source, multi-room audio distribution systems, and Jim's expertise in projection television and surround sound drew some new brands into the business.
Then CMA caught one hell of a ride in 1993, launching their first "rocket ship brand" in SpeakerCraft. Former CEO Jeremy Burkhardt's unique personality and native raw intelligence quickly drove that company to a market-dominant position achieved by only a few others in the business.
In 1995, CMA received a call from Greg Caves offering the company a brand called Runco. (Little did they know what a great ride that would be as was recently recalled by founder Sam Runco!) Stewart Filmscreen came into the mix a few months later, as well.
Those two video offerings, paired with the premier surround processors from Lexicon and Meridian, completed the brand mix at CMA that dominated the personal theater space across the Southeast for quite a number of years.
Over the next decade, Creative Marketing Associates became one of the leading specialty rep firms in the country, earning awards and recognition for excellence all across the industry from companies such as Runco, Acoustic Innovations, AudioQuest, KEF, Stewart Filmscreen, and many others. That legacy continued with MarketMakers Inc.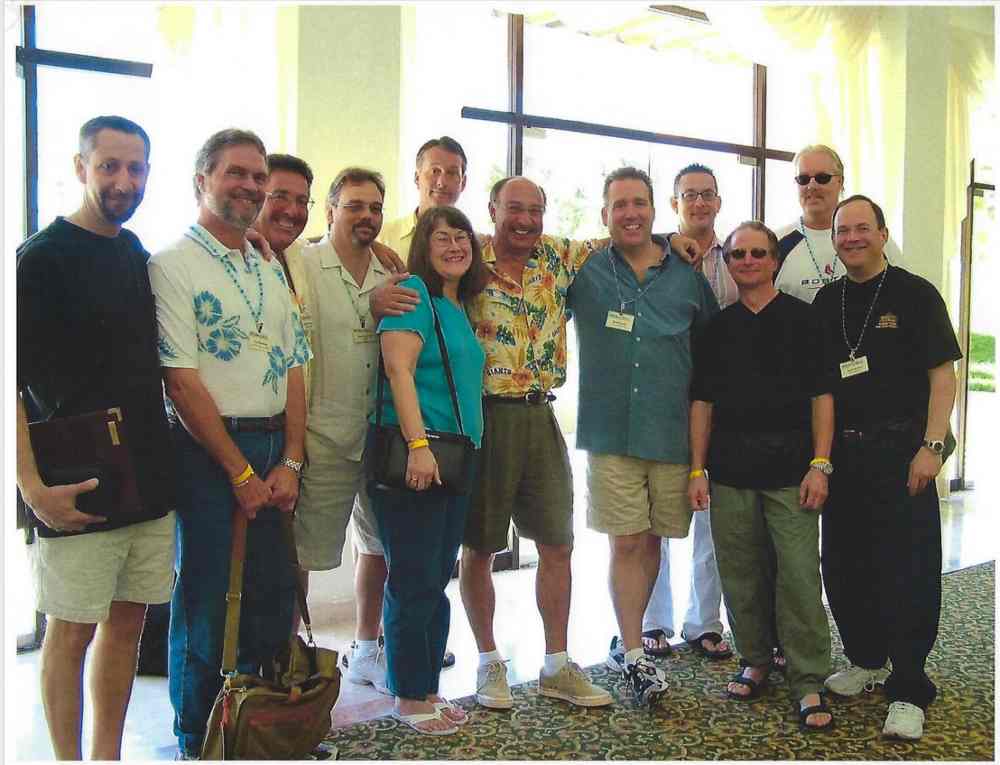 Recently Liz Kershaw said, "Over the years, our dealers and manufacturers have become our friends and family. We are so honored to have become a part of their businesses and lives. C&E Southeast is the best fit in the territory to further the business goals of our dealers, and to service the brands that we helped grow."
Added Jim Kershaw, "Liz has been a powerhouse in the custom installation business in the United States. Many of the greatest brands and dealers owe her a debt of gratitude."
post