Continuing the legacy of subwoofer bass design and technology inherent its sister-brand Sunfire subwoofers, Nortek Control has unveiled five new SpeakerCraft Subwoofers, bringing the total to nine models launched this year. The new additions start at $599 price points and come directly on the heels of the March delivery of the four, new SpeakerCraft SDSi Subwoofer Series.
The new HRSi and XTEQi SpeakerCraft Subwoofers draw on the brand's historical engineering and expertise, and bring them together with a new Sub Station Mobile App and additional 2021 innovations. The result is an all-encompassing series of subwoofers, according to the company.
Audio enthusiasts will recognize the Sunfire Subwoofer sound, bass and influence in the new SpeakerCraft line. Among the technologies across the new subwoofer collection is High Back EMF, which allows for an ultra-efficient cabinet to woofer size design.  
The flagship model, the SpeakerCraft XTEQi-12 Subwoofer, features dual 12-inch force-canceling active drivers, each powered by a dedicated high-output 1,000-watt amplifier, with onboard Digital Signal Processing (DSP) and new Sub Station App setup and control. This SpeakerCraft subwoofer accurately reproduces low frequencies down to 17Hz, making it well suited for playback of music in listening rooms and movie content in home cinemas, according to the company.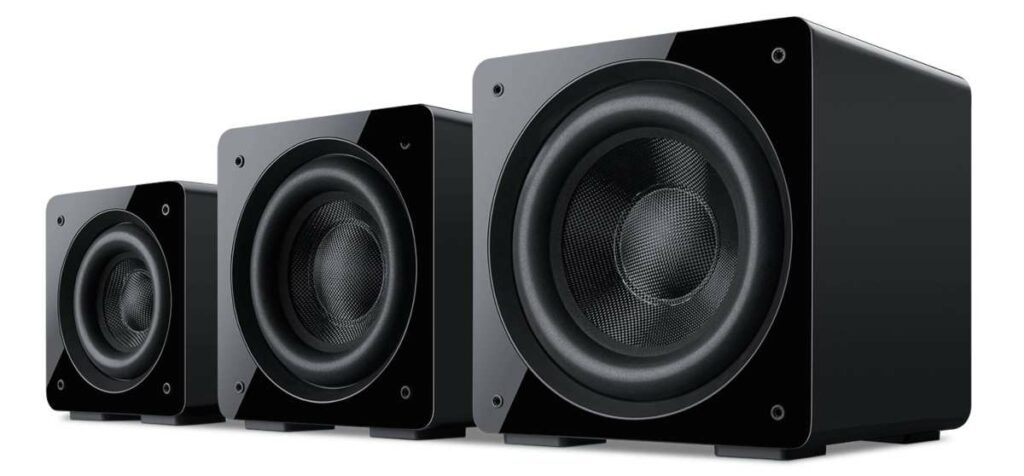 Rounding out the line, the new HRSi Series of SpeakerCraft Subwoofers offers a step-up to the performance and value of the SDSi Series Subwoofers. The SpeakerCraft HRSi Series includes three models (with 8-, 10- or 12-inch fiberglass cone), and features 1,000-watt amplifiers, High Back EMF fiberglass drivers and high-gloss, piano black lacquer finish.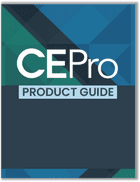 CE Pro's 2022 Product Guide showcases some of the latest and innovative solutions from manufacturers serving the custom electronics industry in a cross-section of categories.
Download the guide now!
"For decades, Nortek Control has been a leader in sound technology via our multi-brand strategy of audio and speaker brands," says Richard Pugnier, Vice President of Marketing at Nortek Control. "Our new, next generation SpeakerCraft subwoofers—with Sunfire technology inside—consolidate our audio innovation and prowess under one single, globally-renowned brand. With this comprehensive product introduction, we empower integrators to offer the finest in audio and bass technologies under the market leading SpeakerCraft brand, so they can elevate and satisfy every project and client."
Other features of the all-inclusive line are a wireless audio kit for flexible subwoofer placement paired with automated setup correction of acoustical room anomalies achieved via the new SpeakerCraft Sub Station Mobile App. Like all SpeakerCraft brand loudspeakers, the new subs pair with all custom installation control systems such as sister-brand Elan systems.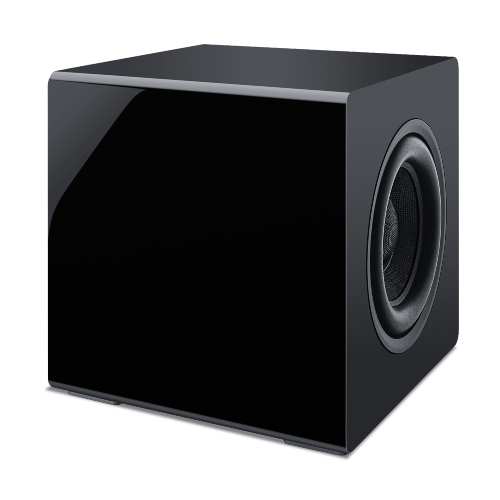 The triple driver SDSi Series rounds out the newly expanded lineup of floor-standing subwoofers. Available in four models including the SDSi-8, SDSi-10, SDSi-12 and SDSi-15, the SpeakerCraft SDSi Subwoofers are compact and feature technology that includes one active driver paired with dual passive radiators.
Jeff Shaw, senior director of product management for Nortek Control, adds, "Every SpeakerCraft product journey is driven by our never wavering devotion to great and exciting sound. The new Sub Station Mobile App with the extensive range of new SpeakerCraft Subwoofers not only sets an entirely new benchmark for premium subwoofer design, performance and setup, together they also deliver the most technologically advanced, elegant solution for every integrator and client."
SpeakerCraft SDSi Series Subwoofers are now available. The new HRSi and XTEQi SpeakerCraft Subwoofers begin shipping June and July 2021. The Subwoofer complete family starts at $599 MSRP.