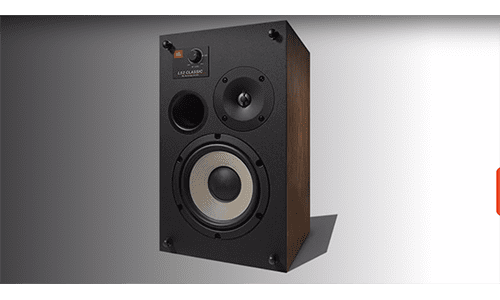 JBL's L52 Classic speaker and companion L10cs subwoofer deliver high levels of fun at price points that will please everyone from Gen Z to retiring Boomers.
Jun 21, 2023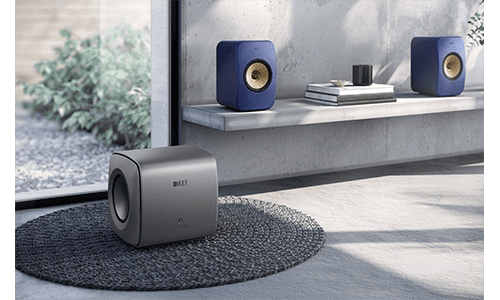 The compact KEF KC62 Uni-Core Force-Cancelling Subwoofer allows the listener to hear and feel low-frequency bass frequencies, while using minimum space. With the introduction of the sleek Titanium Gray color to the existing Mineral White and Carbon B
Jan 12, 2023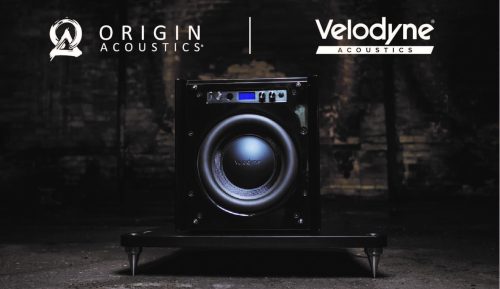 Origin Acoustics forms strategic partnership to bring 30 models from iconic subwoofer brand Velodyne to the U.S. market.
Sep 26, 2022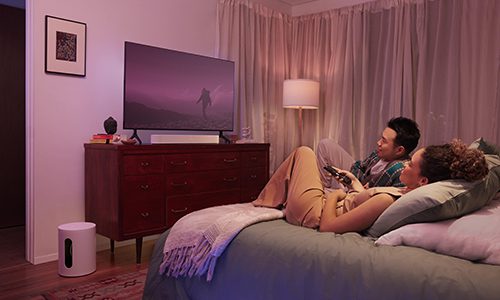 Adding to its selection of products, Sonos has announced its new SUB Mini subwoofer. The newly introduced small footprint subwoofer is designed to complement the company's Ray and Beam Gen 2 soundbars, as well as its One and One SL speakers, an
Sep 14, 2022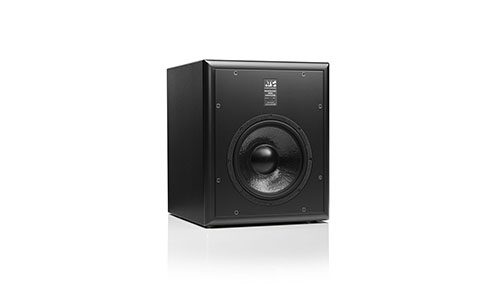 TransAudio Group, the U.S. distributor for the British high-performance pro and consumer audio company ATC, has announced the release of the new SCS70 Pro Subwoofer. Designed by ATC's engineering team, which is led by Billy Woodman, the new 12-
Jul 28, 2022