Sony Explores AI, 8K & Gesture Control for CI Channel
Jeff Goldstein discusses how electric vehicles, AI, 8K, gesture control and audio from Sony will help drive the custom installation channel.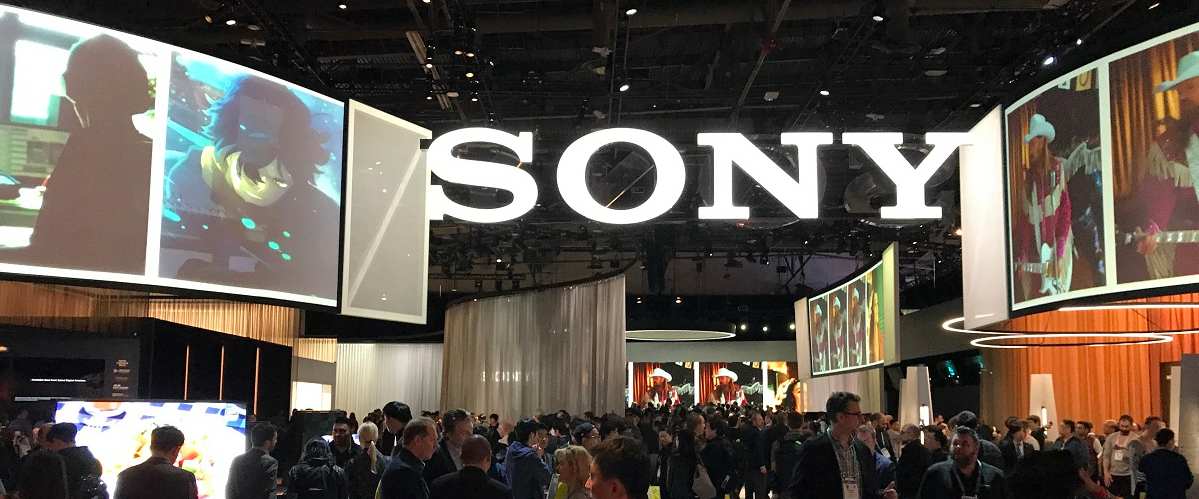 Sony Electronics is not about to rest on its laurels as a leading brand in the custom electronics industry. The company recently hired Jeff Goldstein, who previously spent 24 years at Sony including several as the head of the company's Consumer Integrated Systems (CIS) channel, as head of sales for the Sony CIS channel.
Goldstein will oversee the company's relationships with audio and video integrators and help build on Sony's 30-year history of developing high-performance home technology products. He spoke with CE Pro about his goals for the company, which include elevating its strength in audio to complement its brand-leading positions in the video categories of projectors, displays, Blu-ray players and AV receivers.
CE Pro: Sony's has a strong position in a lot of key product categories. How do you maintain or evolve your offerings in those key categories?
Jeff Goldstein: For me, it's about leveraging the momentum that was created already. We have to continue to keep our No. 1 status in the industry in terms of being a great partner for the CI dealers in those key categories. I also think we need to move into other areas that are important to the CI channel.
One of the most important things we can do is create an even deeper level of partnership between Sony and our dealers. That's something that we've always strived to do and it's something that I want to improve. I've been brought here to work with our teams in the U.S. and in Japan, to help them develop the future products for this channel.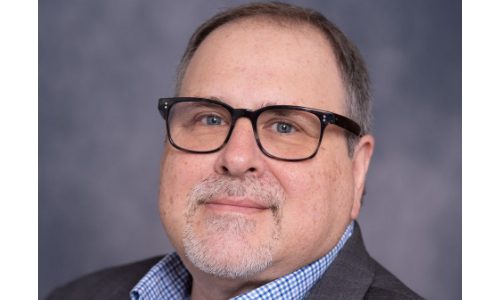 Sony is playing and developing many different technologies all the time. As a technology leader in the space, we're going to continue to drive for new innovation, new feature sets, and really answering needs, problems that we get back from our dealers. There's a lot of wisdom in listening to the customer in terms of developing innovation and that's what I fully intend to do.
I'm on the phone with some of my colleagues in Japan discussing other areas that Sony could be looking at and attaching to in the CI space. From my work over this past year, I'm very well aware of what some of the key trends are in terms of audio and audio technology. We are certainly going to have a very deep conversation about it and we're certainly going to look to ride trends, especially in audio.
CE Pro: Where is Sony headed in terms of 8K?
Goldstein: We have 8K product that we've already shown. As per usual, we're on the leading edge of 8K. Time will tell on when content is going to be available and when services are going to adopt it. This is not a very different situation from 4K. If you think back to the dawn of 4K, there was always this question, "What are you going to watch on it?"
Sony came out with 4K very early, not just in terms of making the panel available or making the TV available, but also trying to help content creators become aware of the technology, embrace the technology, and deliver the technology. It's not unusual for the display device to come out first, and then be followed by the rest of the ecosystem in terms of the creation and distribution of the content.
CE Pro: At CES in Las Vegas, Sony had an electric vehicle in its booth. Is that an example of the continued diversification for Sony into new product categories?
Goldstein: The presentation of the electric vehicle at CES was more about how Sony can deliver the best possible entertainment experience – both in audio and video — regardless of the space. As we look to the future of autonomous vehicles and smart homes, a lot of which was presented at CES, it's an easy transition to see how Sony can adapt technologies like 5G, Artificial Intelligence, and gesture voice control into new product.
"As we look to the future of autonomous vehicles and smart homes, a lot of which was presented at CES, it's an easy transition to see how Sony can adapt technologies like 5G, Artificial Intelligence, and gesture voice control into new product."

— Jeff Goldstein
Those are technologies that Sony's always working on in terms of research and development. I can see the application of those things, not just in an autonomous vehicle, but also spreading into home use. The whole goal is to enhance and support the enjoyment of content, and make the devices that we have around the house all work together. As those technologies become more usable, more commonplace and more reliable, I don't see any reason why Sony wouldn't make those available, not just for autonomous vehicles but in every channel that we play in.
CE Pro: What changes, if any, are on tap for the Sony Tech Support team?
Goldstein: There's a good infrastructure in place today. We've got a team that does a great job helping dealers understand how to utilize the products, get the best performance out of the products, and help them manage through issues when they arise. There's no reason or there's no rationale for changing any of that or backing away from any of that.
I've already spoken with that team and added to their responsibility a team focus on bringing the voice of the customer back. To that end, I've charged them with becoming the starting place to compile and crystallize the feedback we get from our partners. That information can be utilized in many different ways, whether it's troubleshooting product or being an early indicator for a product issue, but more importantly, being able to communicate the needs and desires of the customer base. We will utilize that frontline support as an important feedback loop for various product initiatives.
CE Pro: Will you play a role in product development initiatives?
Goldstein: Yes. My history at Sony includes back to the dawn of the home theater projector line where we added all the key features you see today on TVs, projectors, source devices, and receivers. All of those features were based on input generated by myself and my team to build products that were CI compatible.So in addition to my role of engaging and partnering with dealers, the other hat that I'm wearing is helping to guide product development. I've done it before, I will do it again.
CE Pro: Is there anything that you learned over the past six years away from Sony that you'll bring back to the company to help you achieve your goals?
Goldstein: I think the most important thing that I took away from my experience over the past few years is about really driving change and driving initiatives. In a large corporation, there's always somebody to do most things you need to get done in order to drive a project or drive an initiative. I think being the driver of change yourself is probably the most thing that I'm bringing back.
CE Pro: What are you most excited about for your return?
Goldstein: This is a part of the industry that I really love working in. It's great for me to come back and be the steward of this again, as we look at what's next and how this industry evolves. From the earliest days, Sony was a supporter of this industry. We were one of the founding members of CEDIA.
I was there in the very early days trying to make it more of an industry and trying to help raise the bar on what the industry was about. I'd like to continue to drive that. It's become a lot more sophisticated and a lot more mature than it was back then. There are still things we can do as a manufacturer to help drive more partnership and more business acumen to help dealers develop not just their craft, but also the way they do business. How can we help them be ready for whatever the market conditions may hold? That's the spirit of partnership I'm talking about.