Onkyo USA Reorganizes, Hires Pelech
Onkyo USA Reorganizes through several new hires that include Jim Pelech.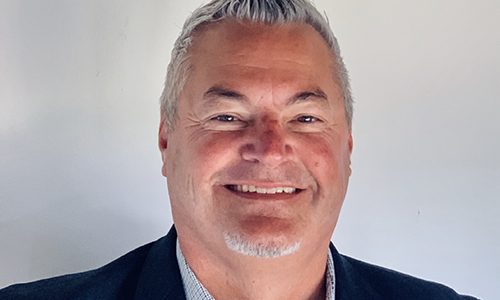 Following the termination of an impending acquisition by Sound United, Onkyo USA has realigned its business to form a new organization that includes several new personnel members.
Onkyo USA says that as part of its reorganization it has hired Mike Criscitiello as its national sales manager for its retail products. Jim Pelech has been added to Onkyo USA's staff to serve as the national sales manager for its custom install division.
Supporting Pelech's efforts in the custom install division, Robert Vieira has been promoted to the position of CI director of product marketing, training and brand localization.
"Even though Onkyo USA was never part of the Sound United acquisition announced in May and now that the deal is off the table we can move beyond any uncertainty to focus on increasing market share, strategic partnerships, consumer engagement and expanding our portfolio of premium brands," states Joe Petrillo, COO, Onkyo USA.
"We will continue to invest in high-level performers to provide our business partners and ultimately the end user with a higher level of service and accommodation."
Onkyo USA says that long-time Integra director of sales Keith Haas will join Scott Sefton in the development of a newly created premium brands business vertical unit that will focus on Esoteric and other high-performance brands.
Onkyo to Distribute Meridian Audio in Japan
Strengthening its alliances with the high-performance consumer audio market, Onkyo has also reached a distribution agreement with Meridian Audio.
Meridian Audio is a U.K.-based manufacturer of high-performance surround sound and stereo components. Meridian is also a leading developer of digital audio products, and through this agreement, Onkyo will provide Japan with Meridian's range of custom installation solutions.
"We are very excited to form this partnership with Onkyo, which allows us to strengthen the Meridian brand and extend our customer reach in Japan, and potentially to other markets in the future," notes John Buchanan, CEO, Meridian Audio.
"This, together with additional market opportunities that could be addressed through our collective knowledge and experience will make for a successful, long-lasting relationship."