CEDIA's Amazon Referral Program Has Tepid Reaction
In 2017, CEDIA announced the Amazon Home Technology Pro Engagement Program, but it appears that integrators have been hesitant to embrace the program.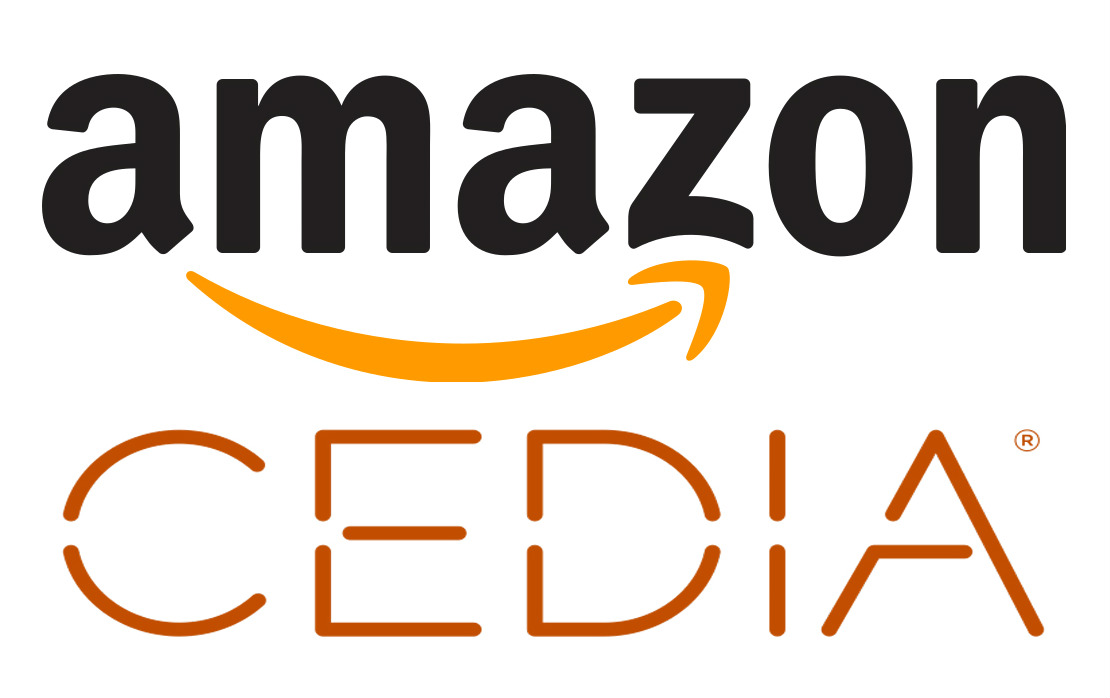 Jason Knott
·
May 16, 2018
In a wide-ranging discussion with David Humphries, chairperson, CEDIA, covered everything from the new headquarters to future education plans. He also addressed the Amazon Home Technology Pro Engagement Program, which has been off to a slow start. Here's what Humphries had to say:
CE Pro: Last year CEDIA announced the Amazon Home Technology Pro Engagement Program that would act as a referral service for integrators. What feedback have you heard from the members of the program?
Humphries: To take a step back … CEDIA wants to try out new opportunities and new ideas for our members. If we don't, we are just doing the same old things over and over again. The Amazon Home Technology Pro Engagement Program is one of those new ideas.
So, at the end of 2017, we pulled together a certification roadshow as an excellent platform to connect with home technology professionals who would qualify for this program. We wanted to work with our members, try it out and see if the members found value in it.
We hear from a lot of our members that they don't know what to make of the program with Amazon yet. We're trying to do some outreach to get it elevated so more integrators want to take part in it. Right now, we have not gained the momentum and critical mass to fully launch the program.
What that means is our members either don't understand it or haven't found any interest in it, but we are working on that and we're going to continue to promote it. I'm sure we'll be discussing this with the group at the CEDIA Business Xchange in May as well.
We're going to continue to promote it and see if we can clarify it for our membership.
Tell us what you think about the Amazon Home Technology Pro Engagement Program and its future.
About the Author
---
Jason has covered low-voltage electronics as an editor since 1990. He joined EH Publishing in 2000, and before that served as publisher and editor of Security Sales, a leading magazine for the security industry. He served as chairman of the Security Industry Association's Education Committee from 2000-2004 and sat on the board of that association from 1998-2002. He is also a former board member of the Alarm Industry Research and Educational Foundation. He is currently a member of the CEDIA Education Action Team for Electronic Systems Business. Jason graduated from the University of Southern California. Have a suggestion or a topic you want to read more about? Email Jason at jknott@ehpub.com
Follow Jason on social media:

Jason also participates in these groups:
LinkedIn · Google+
Events
Review: MartinLogan's ESL-X Show Why Electrostatic Loudspeakers are so Beloved
Why Noon Home Wants You to Bring Light Bulbs to CEDIA Expo 2018
Peerless-AV and Saylee Greer to Present Education Session on 'Integrating the Outdoors with A/V'
FIBBR Debuts Design-Friendly HDMI Solution at CEDIA Expo 2018
Somfy myLink Provides Voice Control and Expanded Integration
View more on Events
Take Our Latest Quizzes
How Well Do You Understand Ethernet Cables and Connectors?
Quiz: Is Your Company Performance Above or Below Average?
How Much Do You Know About Cell Phone Signal Boosters?
How Efficient Is Your Service Department? Take the Quiz
5G and the Need for Cellphone Signal Boosters—Do You Know Enough?