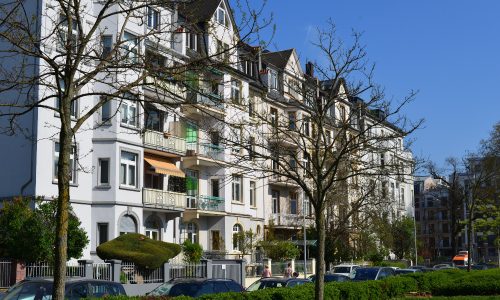 LittleBird/Alef are among first to use new CBRS portion of cellular spectrum that enables fast deployment of technology in MDU communities.
Dec 20, 2022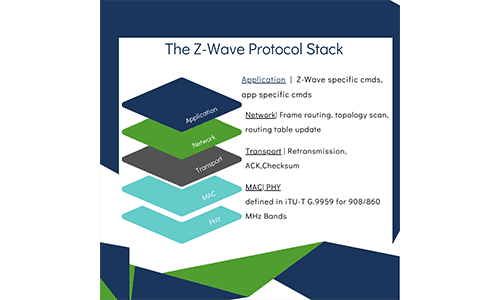 The Z-Wave Alliance, the Standards Development Organization (SDO) dedicated to advancing the smart home and Z-Wave technology, have announced the completion of the Z-Wave Source Code project, which has been published and made available on GitHub to
Dec 14, 2022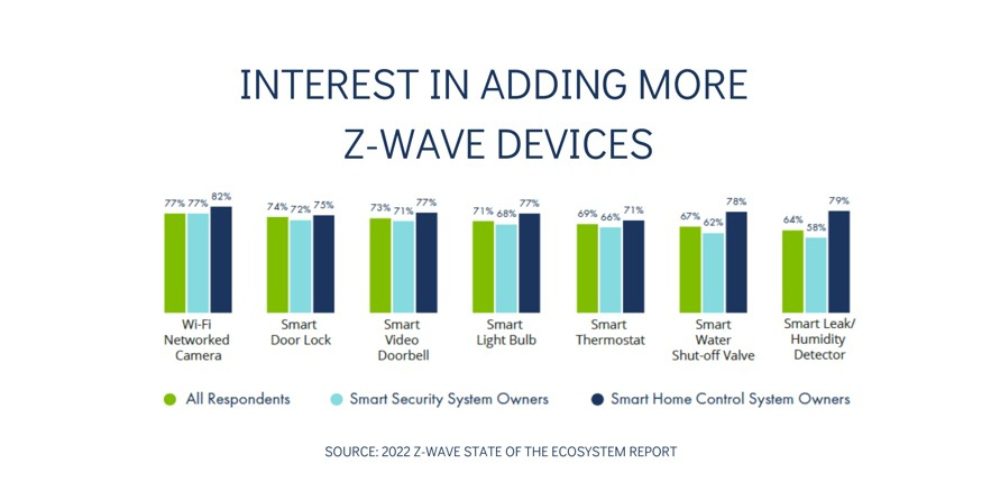 Z-Wave research shows video doorbells, smart door locks, garage door openers, CO/smoke detectors and wireless cameras are top add-on devices.
Jan 04, 2022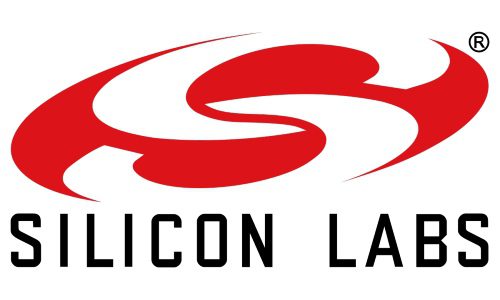 The divestiture means Silicon Labs, owners of Z-Wave, is fully focused on IoT connectivity with its chipsets.
Jul 27, 2021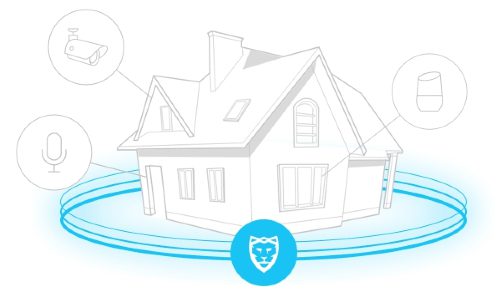 The $299 DEN Smart Home SmartStrike cuts the time required to install an electric door strike by more than one hour.
Jan 26, 2021