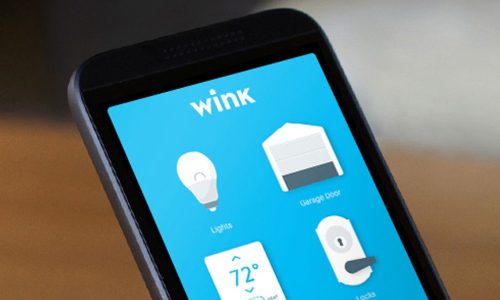 Former DIY smart home darling Wink reverses course and requires users to pay $5 per month or their systems will be disabled by May 31.
May 08, 2020
The famous rapper acquired home-automation maker Wink earlier this year, and his first new DIY product is ... the unremarkable Lookout home-security app and some Z-Wave sensors.
Oct 27, 2017
FCC filings reveal Wink Labs, the home-automation developer recently acquired by will.i.am (i.am+), is making its own Z-Wave security peripherals for the first time -- after years of handing that business to third-party IoT device makers.
Aug 06, 2017
Smart-home platform and Quirky spin-off Wink has a new owner: musician and tech entrepreneur will.i.am.
Jul 28, 2017
Blaming last week's Internet outage on the rise of connected devices is just a convenient meme, says encryption expert Will Price, founder of the home automation provider Simple Control (Roomie Remote).
Oct 24, 2016