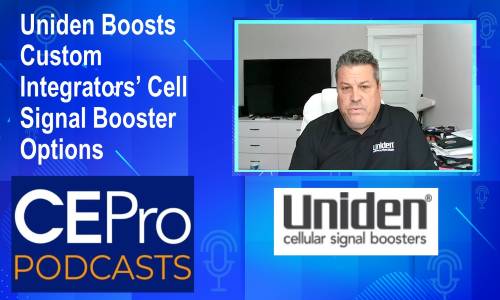 LaRue Martz of Uniden Cellular by Siyata Mobile explains what differentiates its cell signal boosters, why it's in the residential & resimercial CI channel now, how to demo and more.
Nov 04, 2022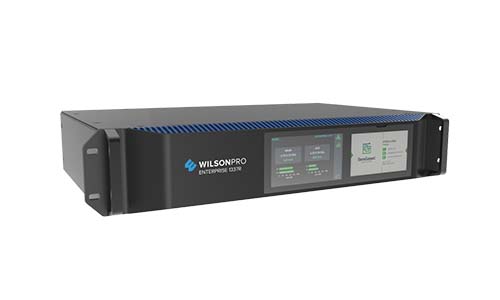 The new Wilson Electronics Enterprise 1337R is a standalone 5G C-band signal booster for Verizon and AT&T signals.
Feb 03, 2022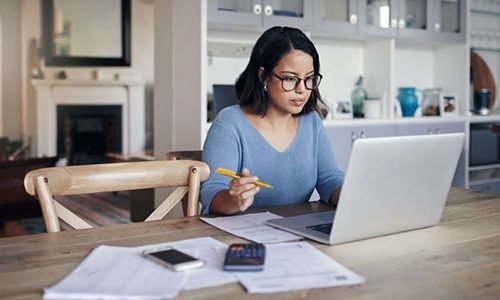 A weBoost study reveals that despite Americans wanting to go back to the office, employees still want WFH options.
Jun 28, 2021
Wilson Electronics, a manufacturer of cellular signal amplifier technology, has announced a collaboration with the 5G mmWave technology company ED2 Corporation. ED2's expertise will round out Wilson Electronics' 5G technology offerings, supportin
Apr 22, 2021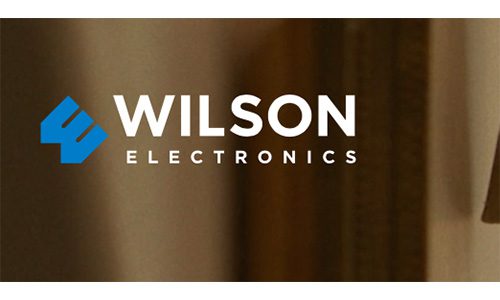 The cellular signal booster company Wilson Electronics has acquired SignalTeQ​, the creator of the CellLinQ Meter + App.
Dec 09, 2020