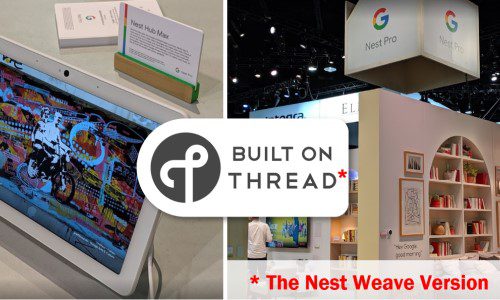 As first consumer device 'Built on Thread', new Google/Nest smart display will be "compatible" with other compliant products, but that doesn't mean they'll interoperate in one smart-home ecosystem.
Oct 09, 2019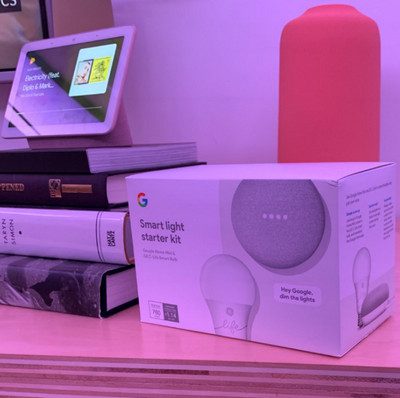 If you guessed Google's first stab at local home-automation might involve ZigBee, Z-Wave or Thread + Weave ... you would be wrong. Google announces local integration via BLE with GE smart bulbs, along with a new protocol for pairing and control.
Oct 09, 2018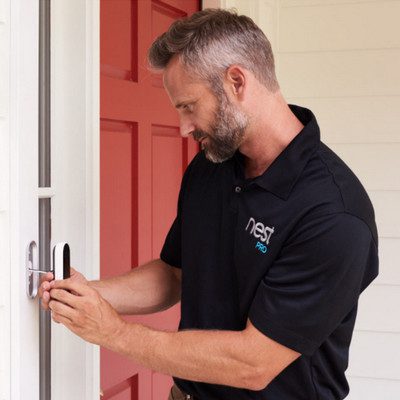 Hooked on Nest thermostats, smoke and CO alarms and indoor/outdoor surveillance cameras, this Nest Elite Pro dealer -- and his Nest-obsessed customers -- can't wait to integrate the new Nest Hello video doorbell and Next x Yale smart lock, starting t
May 01, 2018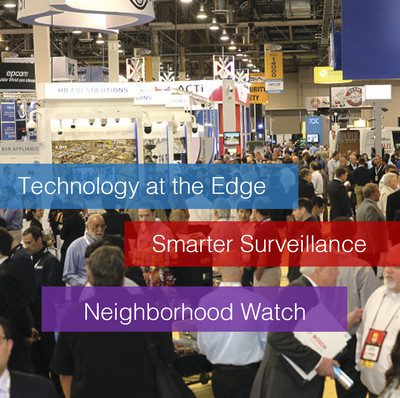 Smarter video surveillance, neighborhood-oriented services, and machine learning are some of the alarm and home-automation trends to to expect at ISC West.
Mar 28, 2018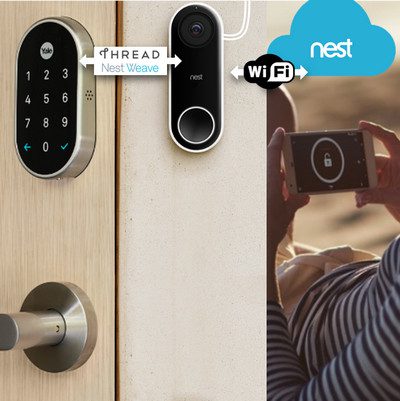 August and Nest/Yale employ low-energy home-automation protocols (Bluetooth LE and Thread/Weave) for their door locks, connecting to the home network via Wi-Fi-enabled video doorbells powered over wire.
Mar 21, 2018