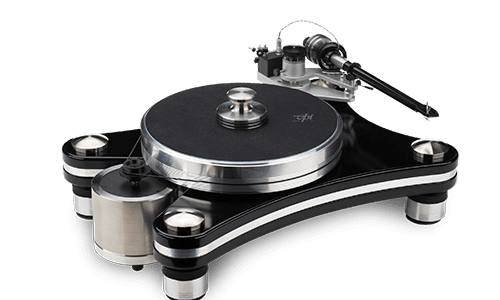 In addition to hosting the turntable company VPI, AV Therapy also featured live product demonstrations from Bowers & Wilkins, NAD, PSB, Marantz, AudioQuest and Rotel.
Nov 01, 2022
The new audio company MarkAudio-SOTA recently introduced its latest loudspeaker: the Tozzi Two bookshelf speaker.
Oct 20, 2017
Mark Levinson's No. 515 turntable is the result of a partnership with American audio manufacturer VPI Industries.
Jan 05, 2017