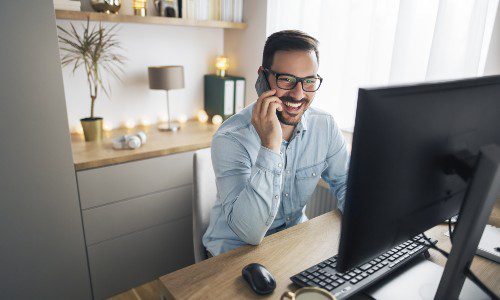 Offices, meeting rooms and classrooms should allow us to focus, but kitchens and spare bedrooms might not have been designed with work in mind.
Jul 07, 2023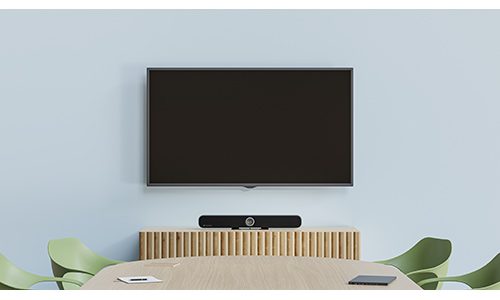 Sennheiser TeamConnect collaboration products provides users a choice of all-in-one conferencing products that includes microphones, cameras, and loudspeakers.
Jun 15, 2023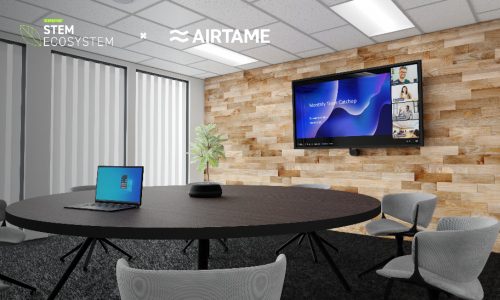 Partnership aims to serve BYOD and flex workspaces through ready integration of conference devices.
Jun 14, 2023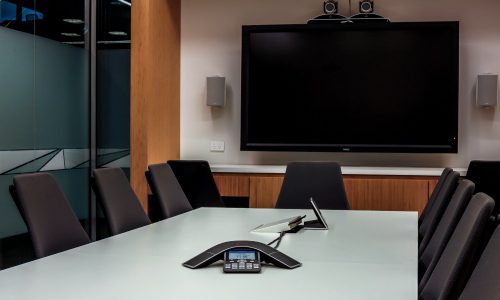 By pairing their skills and expertise with vendor support, residential installers can create complete solutions that successfully address the faceless user in resimercial applications.
Jun 12, 2023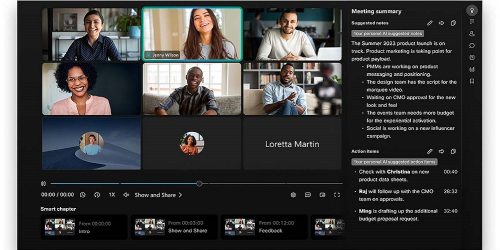 Cisco is integrating new generative AI technologies into Webex, enabling users to catch up on missed customer calls and meetings.
Jun 09, 2023