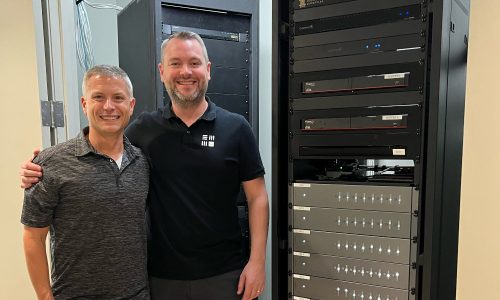 Largest HDANYWHERE installation in the world uses nine stacked MHUB S units to deliver 4K content across Samsung Executive Briefing Center.
Mar 01, 2023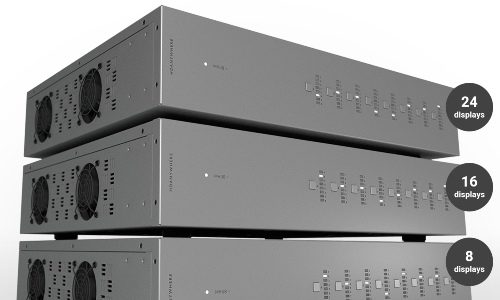 Cloud-based video distribution specialist HDANYWHERE joins Apex Technologies' growing roster of European brands it's bringing to U.S. custom integration channel.
Aug 30, 2022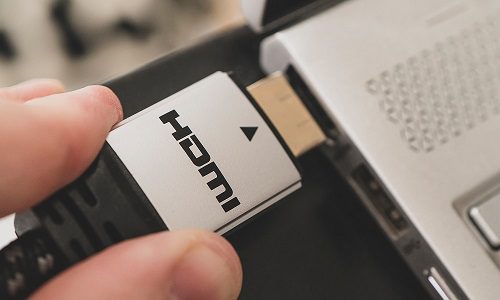 HDM specification revisions (like tossing Rev 2.0 into 2.1) are natural, but can they also be cause for concern?
Apr 27, 2022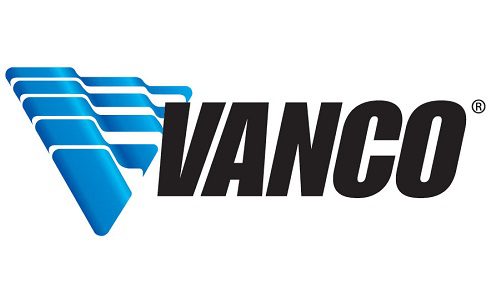 Vanco president gives an update for the company and the status of HDBaseT deployment in residential technology systems.
Apr 12, 2022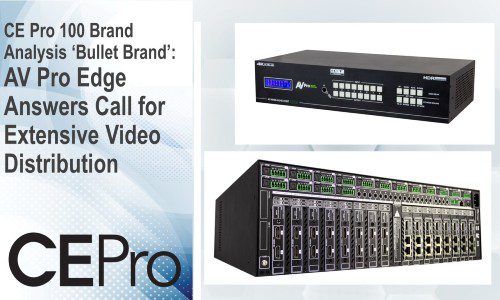 Bravas DFW in Dallas-Fort Worth specializes in big custom projects with large-scale and varied video systems, and leaves nothing to chance using CE Pro 100 'Bullet Brand' AV Pro Edge.
Jun 26, 2020