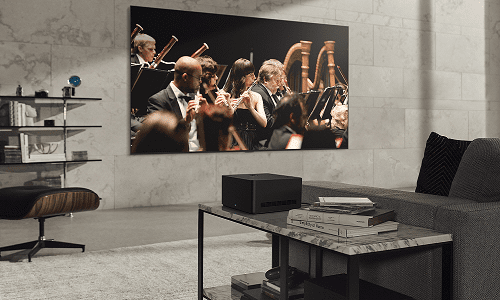 LG's colossal new 'wireless' OLED TV has officially released in South Korea with a colossal price tag to match, but boy is it a cable management dream.
Aug 04, 2023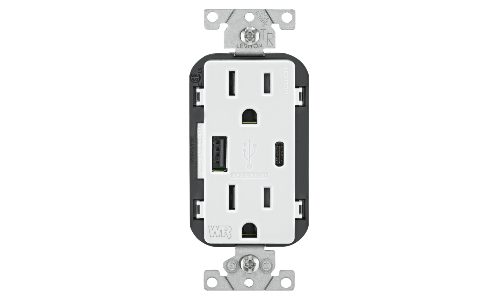 Leviton has introduced its Type A/C USB Weather-Resistant Charger/Receptacle. The receptacle is the first outdoor addition to Leviton's extensive line of In-Wall USB Chargers and can be installed on any GFCI protected circuit to enhance outdoor li
Aug 03, 2022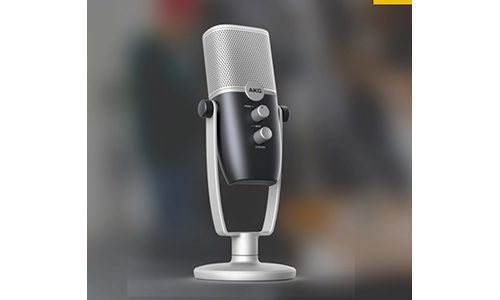 The AKG Ara USB microphone provides high levels of sound quality for collaboration calls on platforms such as Zoom and Teams, and it can be used for music production too.
Nov 22, 2021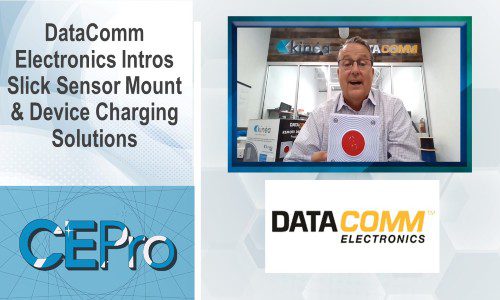 Jon Gregory outlines DataComm Electronics' latest introductions for the CEDIA channel – the Remote Device Mount (RDM) and Kinéa Jolt problem-solver products.
Sep 22, 2021