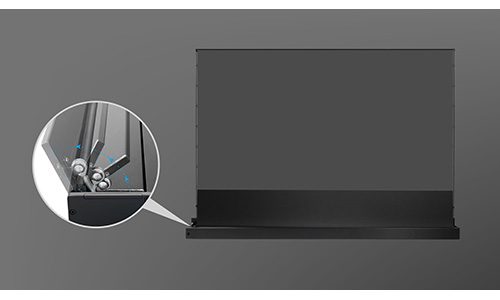 Screen Innovations' new Short Throw Lift can be used to blend short-throw and ultra-short throw video systems into a range of residential and commercial environments.
Oct 26, 2023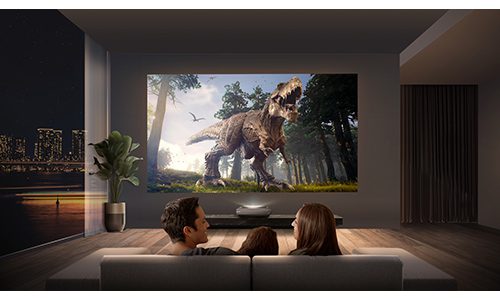 Providing homeowners with more big-screen home video system choices, Hisense has announced the availability of its PX2-PRO and PL1 Laser Cinema Projectors. The popular global electronics and appliance company says the PX2-Pro projector offers homeown
Oct 12, 2023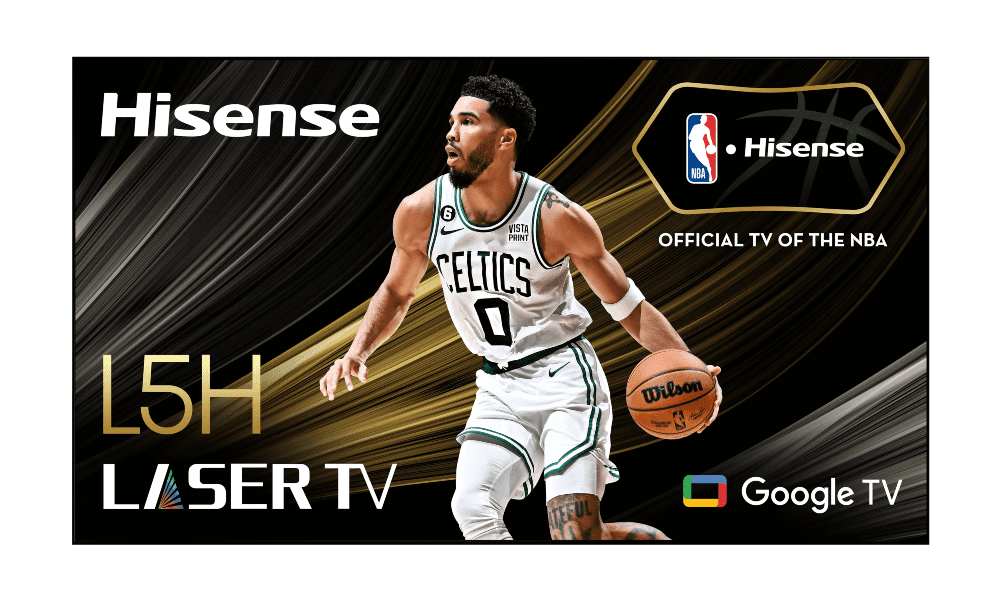 Hisense introduces the L5H Smart Laser TV as an entry into the big screen experience for those looking to upgrade their home entertainment system, offering 2700 ANSI lumens and X-Fusion™ Laser Light Engine technology to deliver sharper images and n
Oct 05, 2023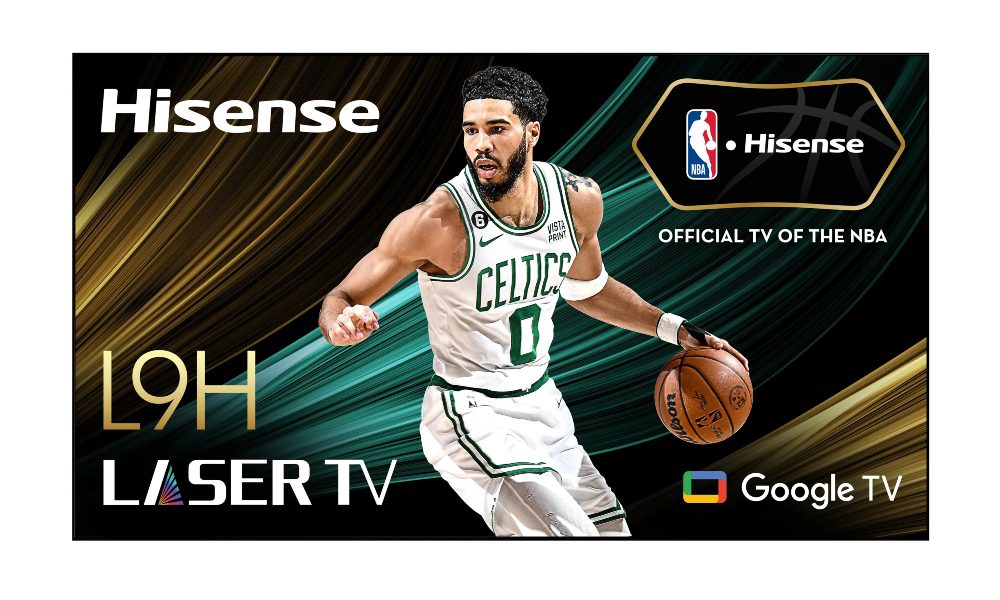 Hisense has announced the availability of its newest product, the L9H TriChroma Laser TV to its Laser TV lineup. Hisense's award-winning L9 Series delivers bright, true-to-life visuals and all the latest technologies involved in modern televisions
Oct 04, 2023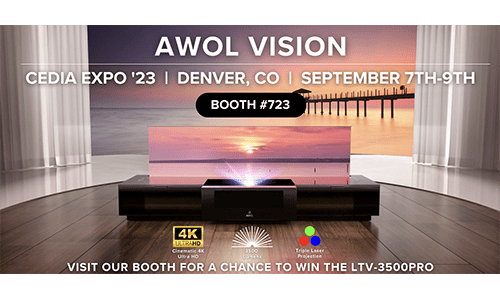 AWOL Vision is exhibiting in booth #723, and it will be holding product demonstrations and conducting product giveaways.
Aug 29, 2023