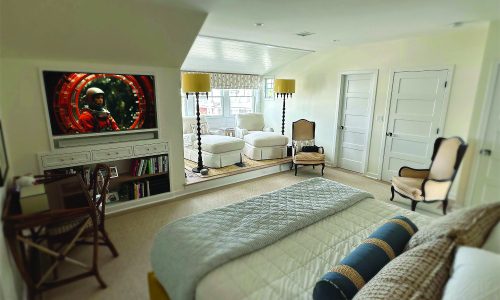 NJ integrator flexes their retrofit prowess by reassembling a pre-existing home system to tie together the main property with co-located barn house.
Nov 01, 2023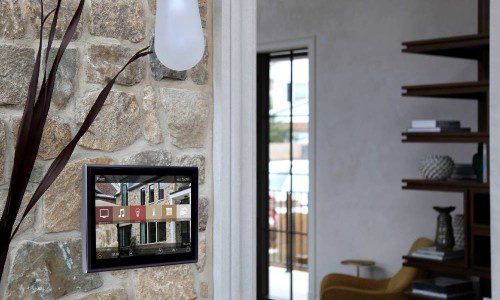 AAA Electronic Services ties together Lutron lighting/shades, variety of audio and speaker brands, DoorBird door station and much more for N.Y. homeowners.
May 19, 2022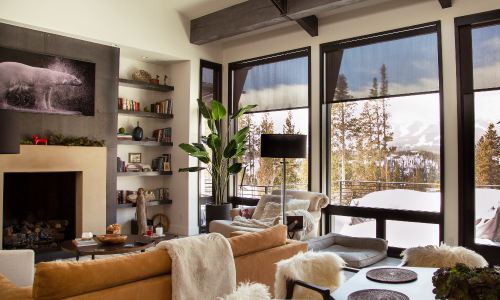 Colorado-based integration company Cinegration designs ultra-intuitive control interfaces, making the homeowner feel at home even when he's away.
Nov 17, 2021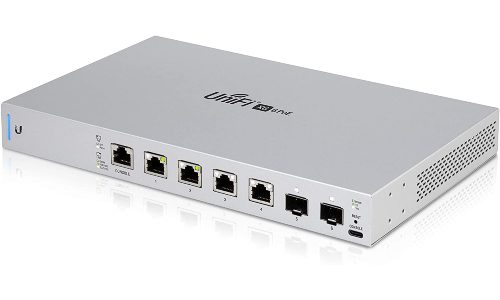 The group of hackers accessed Ubiquiti's Amazon Web Services database and pledged to disclose the location of a backdoor if a ransom in Bitcoin was not provided.
Apr 06, 2021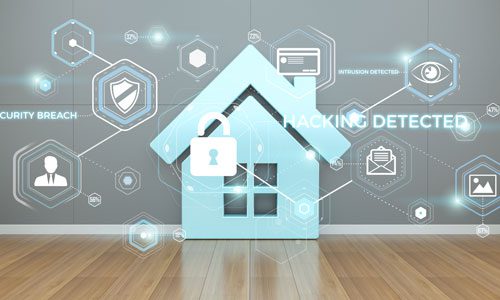 CE Pro research finds residential and commercial integrators lagging on cybersecurity coverage; 40% not protecting their own businesses with cybersecurity solutions.
Apr 22, 2020