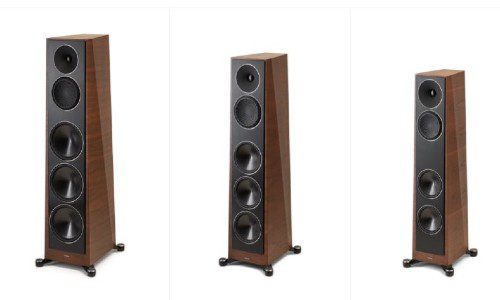 Canadian audio company Paradigm debuts Founder Series floorstanding, LCR, standmount models from $1,100-$4,300 per speaker.
Mar 11, 2021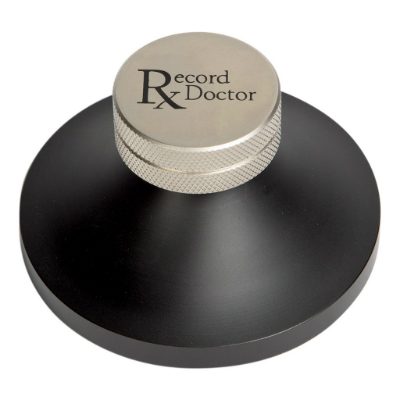 Priced at a competitive $30 MSRP, the RecordDoctor record clamp will make integrators' staunchest anti-clamp audiophiles into believers.
Sep 14, 2018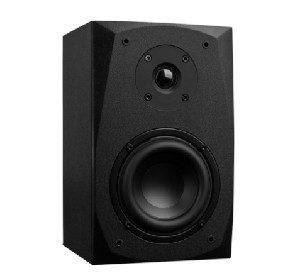 The two-way Dayton Audio MK402 is designed to provide homeowners with an affordable bookshelf speaker solution.
Feb 15, 2018
Definitive Electronics in Jupiter, Fla., introduces Brodmann Acoustics speaker line to affluent clients in posh, classy luncheon event.
Mar 10, 2017