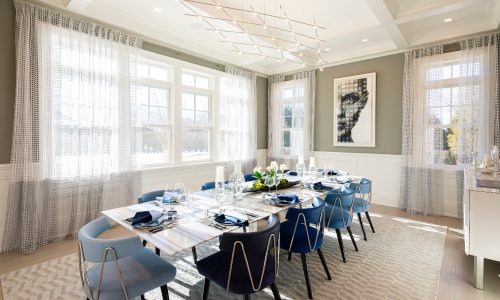 Lighting expert Jennifer Concepcion offers her best practices and considerations when it comes to illuminating objects of interest in the home.
Feb 24, 2023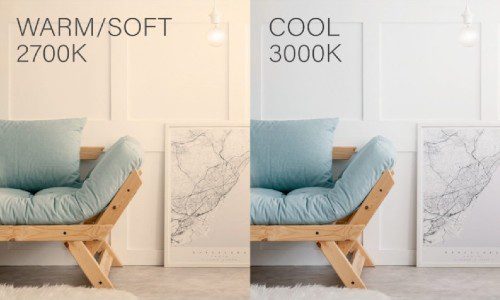 Learn how Vantage LHUMAN removes human-centric lighting pain points thanks to its Fixture Alliance, programming ease, and leveraging what dealers already do well.
Jan 27, 2022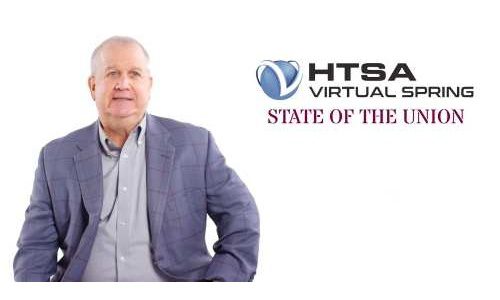 HTSA members report 17.5% sales growth in 2020, and start 2021 up 22% and predict 14% overall growth through July, led by lighting fixtures.
Apr 14, 2021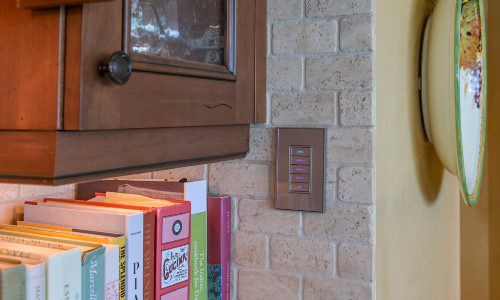 Integrator Lighting & Control Partners simplifies Vantage lighting 'scenes' and installs 26 EasyTouch Glass keypads to modernize beach condo system.
Nov 12, 2020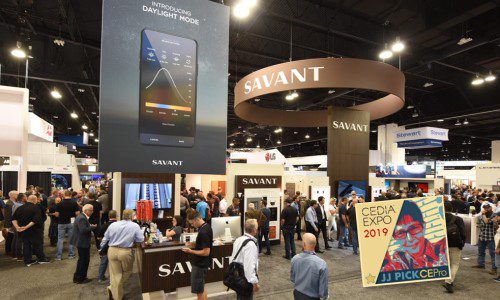 Savant kills it at CEDIA Expo 2019 with circadian lighting for wellness, energy storage and management, and more wrapped in a single home-automation platform.
Oct 03, 2019