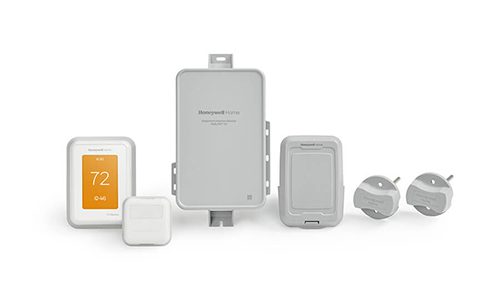 Helping integrators to meet the growing need for more inclusive wellness solutions in the home, Resideo has announced its T10+ Smart Thermostat Kits.
Apr 04, 2023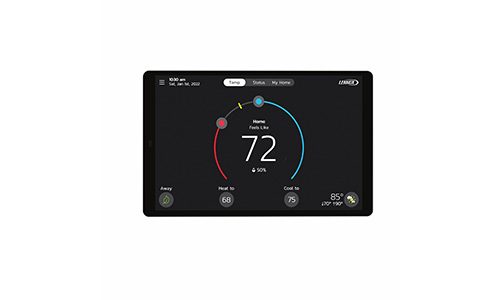 Lennox is a company with more than a century's experience in manufacturing heating and cooling systems, and new for 2023, the company is entering the smart home space with its S40 Smart Thermostat. According to the company, research finds that
Jan 20, 2023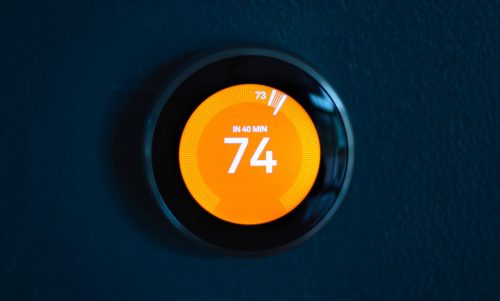 Whether used as a gateway, value add, or both, there's plenty of reasons to carry smart thermostats this coming winter.
Dec 27, 2022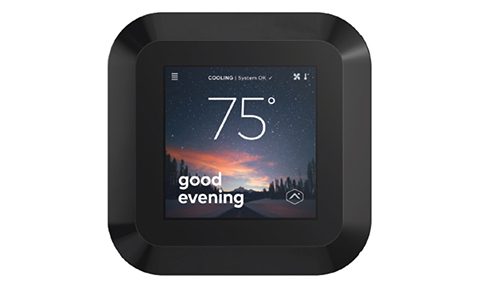 The new Alarm.com Smart Thermostat HD provides a host of HVAC control options and the ability to integrate into security systems.
Sep 26, 2022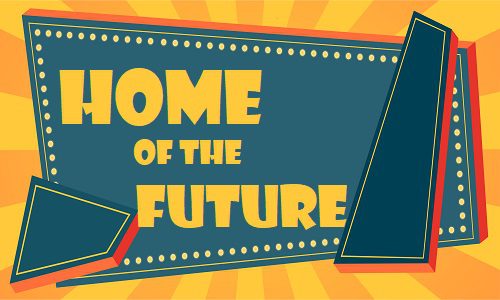 A promo video from the 50s imagined what smart home technology would look like in the future. CE Pro rates the accuracy of those predictions.
Apr 14, 2022